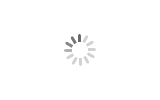 Complete Set of Maize Milling Equipment
Brand Golden Grain
Product origin China
Delivery time 30 working days
Supply capacity 100sets/month
1.Maize processing line adopts excellents automation solution to reduce labor cost and production cost to the greatest extent.

2.The yield and quality of all kinds of maize milling machine have reached or exceeded the national standards, increasing the market competitiveness of products.

3.Maize milling equipment has the characteristics of advanced technology, excellent equipment, strong specificity, reasonable layout, low power consumption, high powder yield and good product quality. The product is widely used in food enterprises, sugar enterprises and beer enterprises.
Complete Set of Maize Milling Equipment
20 Tons to 500 Tons Ter Day Maize Processing Machine
Product introduction
Our Company have more than 20 years experience in designing and manufacturing 20TPD to 500TPD Maize Processing Machine.

From corn to fine products, it need though cleaning system to clean maize well and degermintor remove all germ and peel from corn, to get cleaned and well Endosperm to prepare produce good quality corn final products. then the endosperm go to milling section to mill it in to flour /meal /grits/ depend on designing.
Maize flour grinding machine for sale have Four stage.
1.Cleaning stage.
Use the magnetic separator removing the iron. The vibrating screen is mainly used to remove the impurities, and then use the destoner removing the stone and other impurities.
2.Peeling stage
Emery roller peeling machine is used for peeling the maize . after removing the shell.
3.Grinding and Milling stage
Grinding and milling the maize. And then use the double -bin plansifter screening .
4.Packing stage
Finally the final product will be packed.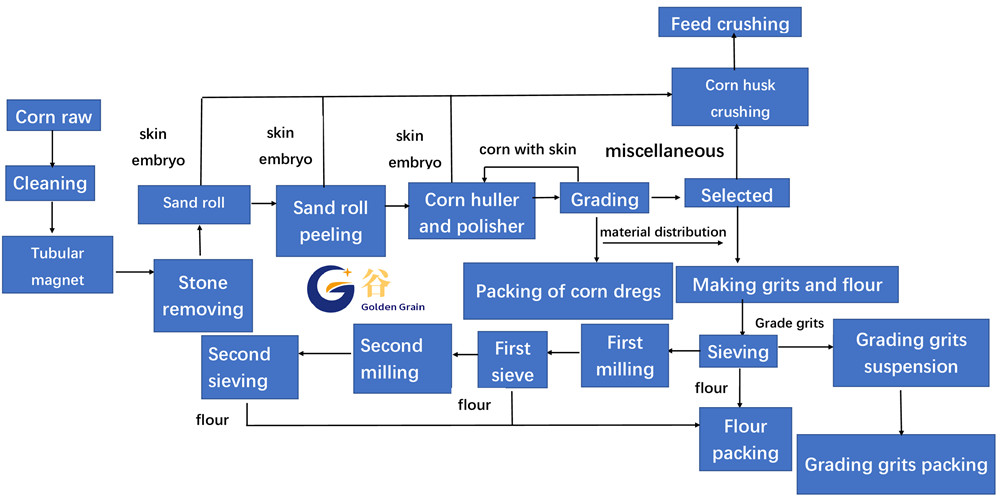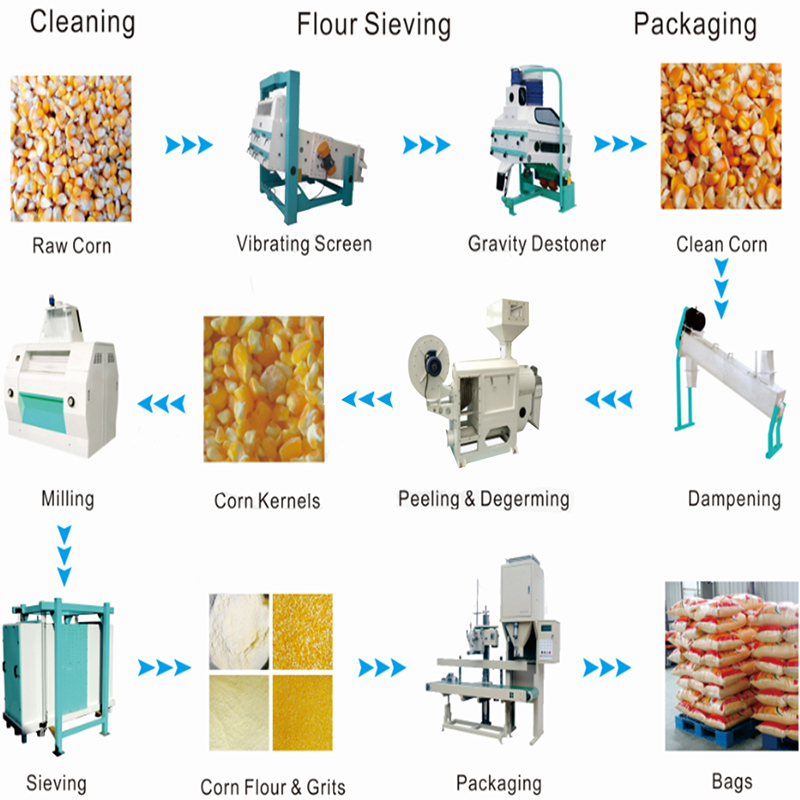 Product paramaters

Maize Milling Machine Specifications

Type

20T
30T
50T
80 T
100T
150T
200T

Capacity(t/d)

20
30
50
80
100
150
200

Power(kw)

72
97
154
197
280
360
460
Installation
Area(m)
11*5.5*5
12*5.5*5
15*5.5*5
16*8*7
22*8*9
26*8*10
28*12*12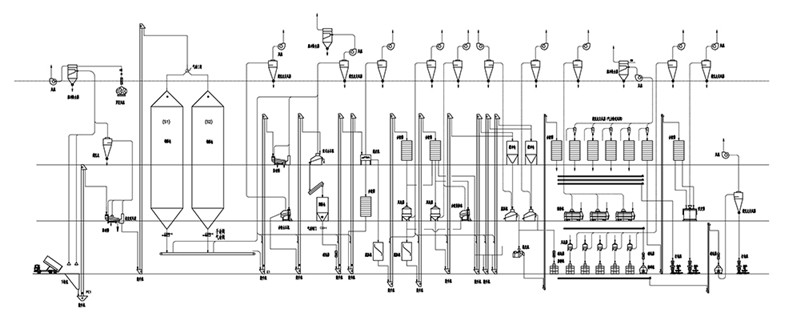 Product features and application
1.Automatic whole line can save workers, one person can be available for operation.
2.Complete function processing as cleaning maize, peeling maize, and grinding maize into maize flour and maize grits.
3.Clean maize to remove stone, metal, sand and all sorts of impurities.
4.Peel maize to remove maize skin, remove maize germ, remove black maize . After cleaning and peeling, it prepares best maize material for further processing into maize flour or grits.
5.You can choose the mesh to make the flours fine as you requirement.
50 TPD Maize Milling Machine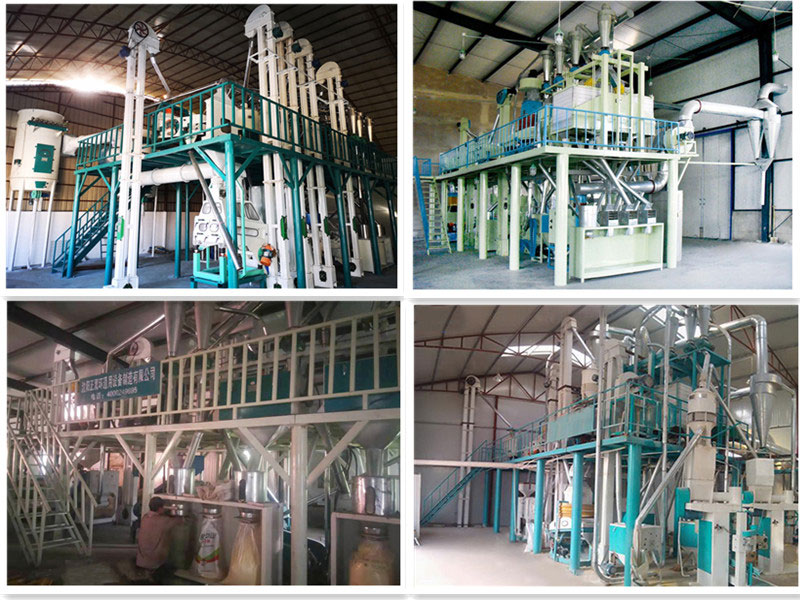 80 TPD Maize Milling Machine

100 TPD Maize Milling Machine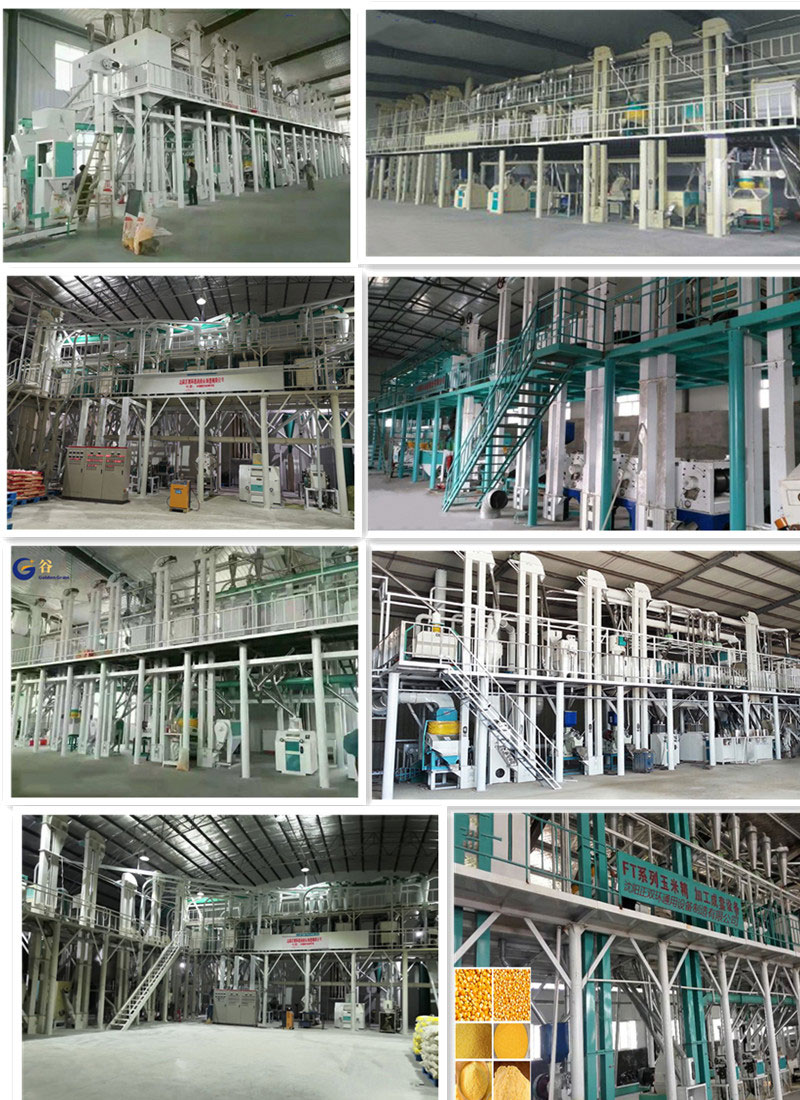 150 TPD to 200 TPD Maize Milling Machine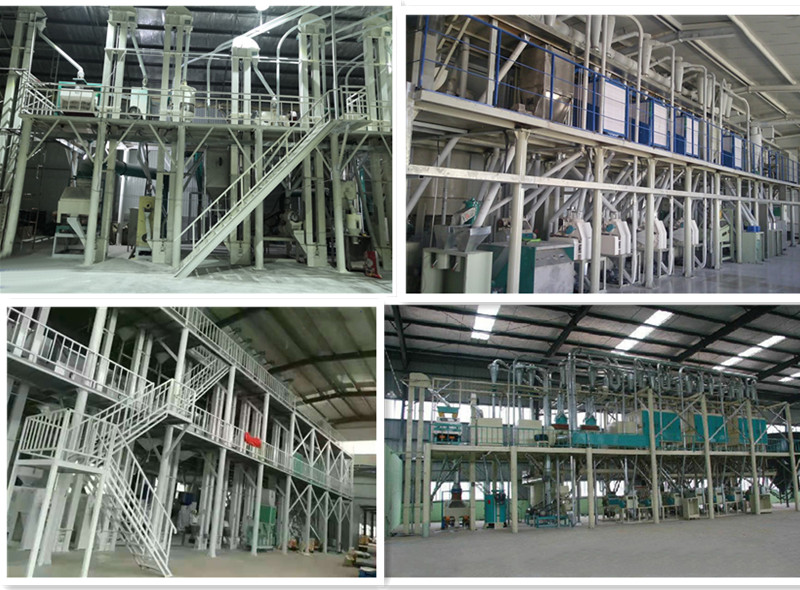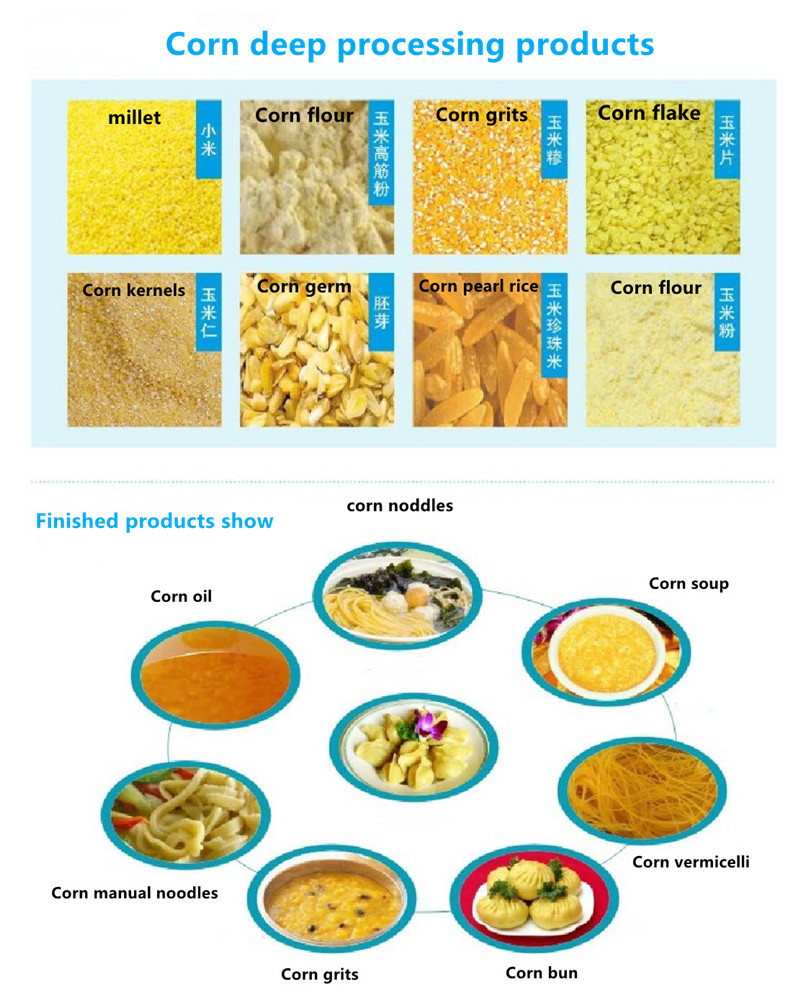 Packing&Delivery
1. We will pack all single machine with the plastic film.
2.Fix the machine on the container for the safety of long-time transportation of goods.
3.Some special unit will be putted into the box to avoid any damage or missing.
4.Small parts will be putted into the bags, boxes or make special packaging.
5. According to customer requirements, each product is labeled with name and quantity.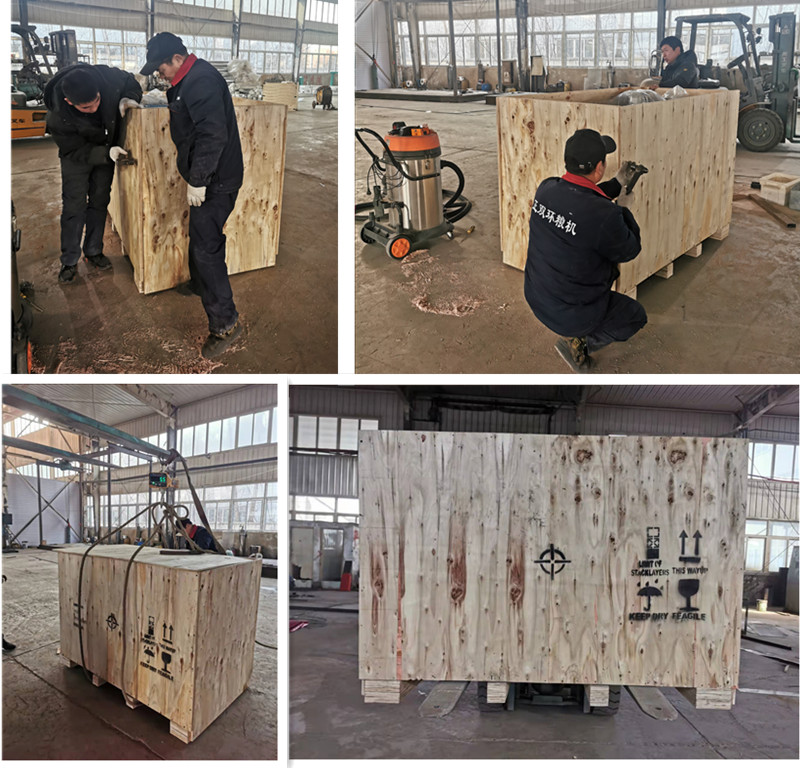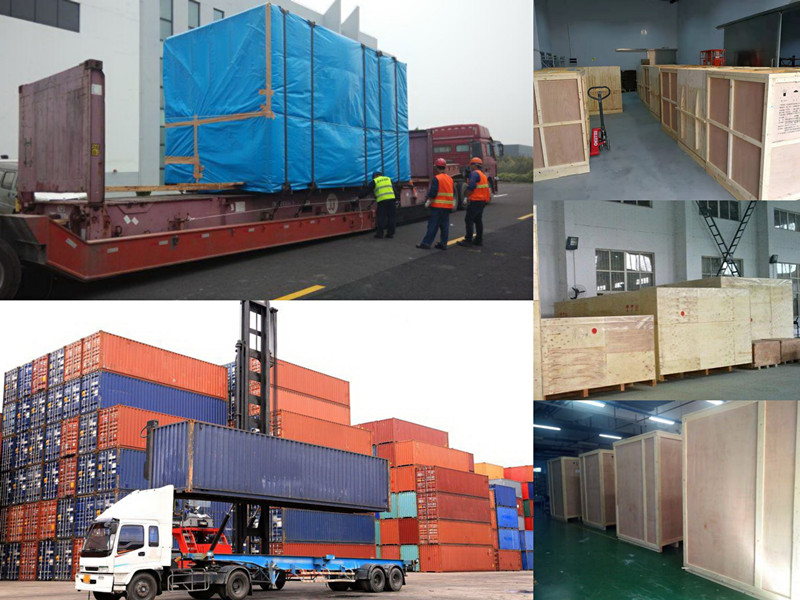 Our cooperation with foreign clients.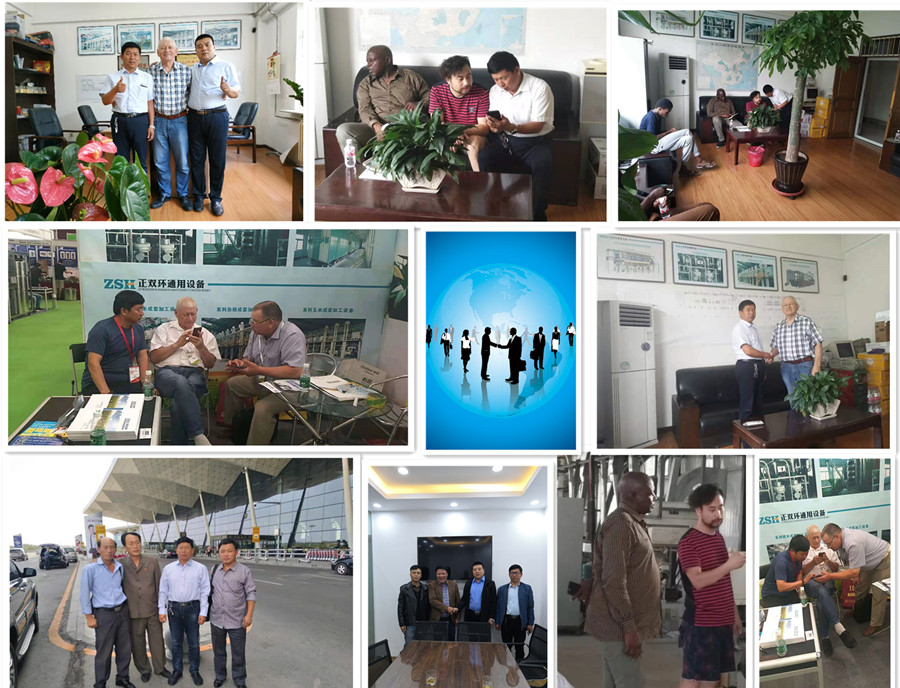 If you have any questions, welcome to contact us!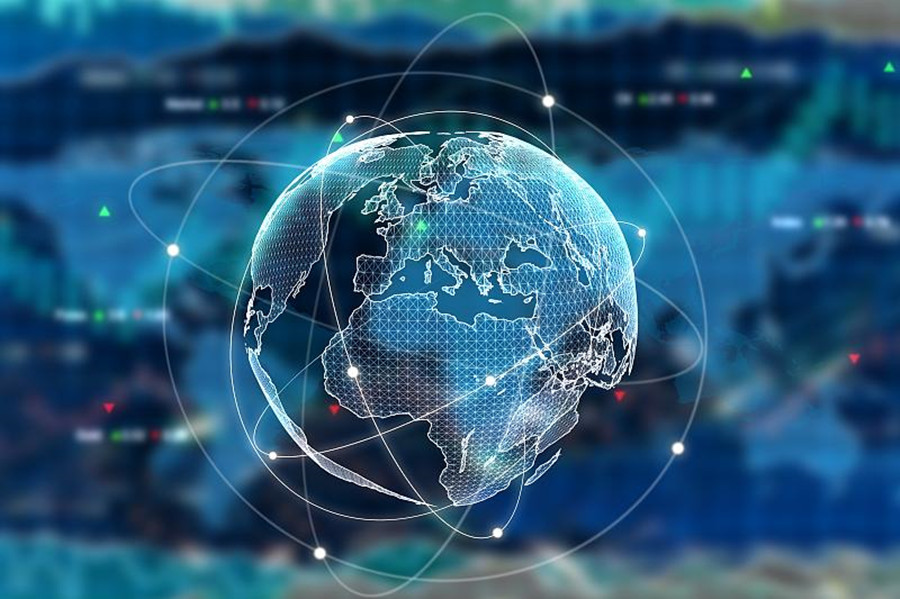 Company information
Liaoning Golden Grain Grain and Oil Machinery Co., Ltd(Formerly known as Zhengshuanghuan General Equipment Manufacturing Co.,Ltd)was established on August 30,1992 in Shenyang, China.
Our company has nearly 30 years professional experience in manufacturing Grain Machinery,the main products includes :Maize Milling Machine,Rice Milling Machine,Wheat Flour Milling Machine,Sorghum Milling Machine,Millet Milling Machine and Oil Refining Machine.
Factory covers an area of 20000 square meters, 6000squrare meters office building area,owns high quality standard heavy industrial production workshops.Employees includes medium and senior professional management personnel, engineering technical personnel and professional foreign trade team sales staff.
We design products according to customers' specific requirements with carefully installation and technical training. Products have been exported to many countries such as:Russia,North Korea. Viet Nam, Nigeria, South Africa, and Southeast Asia. We are willing continue to expand our business around the world.