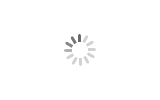 Double Bin Plansifter
Brand Golden Grain
Product origin China
Delivery time 3-7 Working Days
Supply capacity 100sets/month
1.Double-bin Plansifter has common type and closed type for users to choose.

2.The closed type of double-bin plansifter has larger sieve area and better sealing performance.

3. Flour mill plansifter has wooden double-sided plastic screen grid, 6-12 grids are configured according to different screening requirements.

4.The screen lattice is pressed vertically and horizontally to ensure that the screen lattice is not loose, displaced or leaking.

5.Reasonable parameter configuration of rotational speed and rotary diameter.

6.Safety wire rope ensures safety and easy leveling.
Double Bin Plansifter
Double Bin Plansifter
Production introduction
Double-bin Plansifter is a new product which digests, absorbs and innovatively designs the same kind of prototype made by Buhler company of Switzerland.
It is mainly used as the high-efficiency flour inspection screen of flour mill, and also used as the screening of ground powder. It can also be used in other powder screening and grading fields, such as corn mill, feed mill, chemical industry, pharmaceutical industry, etc.
Double bin flat screen is mainly suitable for medium and small grain processing plants, food, chemical, pharmaceutical, feed and other granular, powdery materials separation and screening. It has the advantages of large sieving area, beautiful appearance, convenient installation, etc. it is a very ideal screening equipment for granular materials.
Working Principle

The machine is driven by a motor which installed underside of the main frame and counterbalanced by a counterweight. There are single section type, double sections and 4 sections type in this machine series. According to individual design for different material, the sieve sifts different granular materials to different next passages in flour mill when the whole machine is running.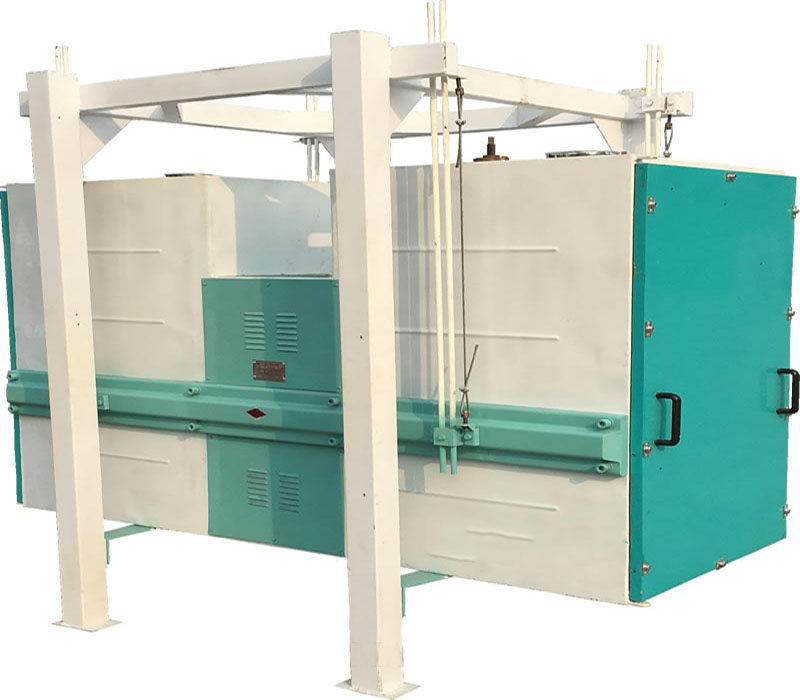 Product parameters
Type

Capacity(t/h)

Power(kw)

Spindle speed(r/min)

Rotary diameter of screen body(mm)

Packing height of sieve box

Weight

(kg)

Dimension

(mm)

Normal

Enclosed

FSFJ2x10x63

2-2.5

1.1

260

Ø50-55

900

550-580

1690x1270x1500

FSFJ2x10x70

3-3.5

1.1

260

Ø50-55

900

650-670

1840x1390x1760

FSFJ2x10x83

5-8

1.5

260

Ø50-55

1040

1120

730-1000

2386x1678x2250

FSFJ2x10x6100

8-12

2.2

260

Ø50-55

1040

1120

1200-1600

2856x1811x2550
Production process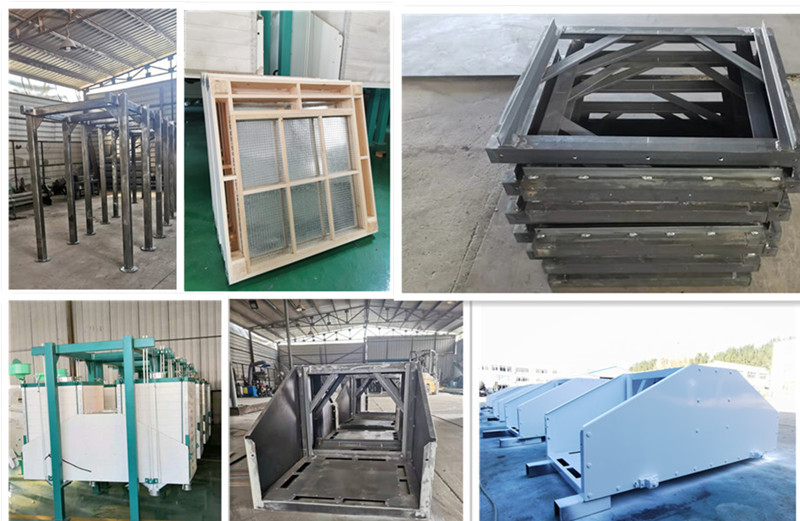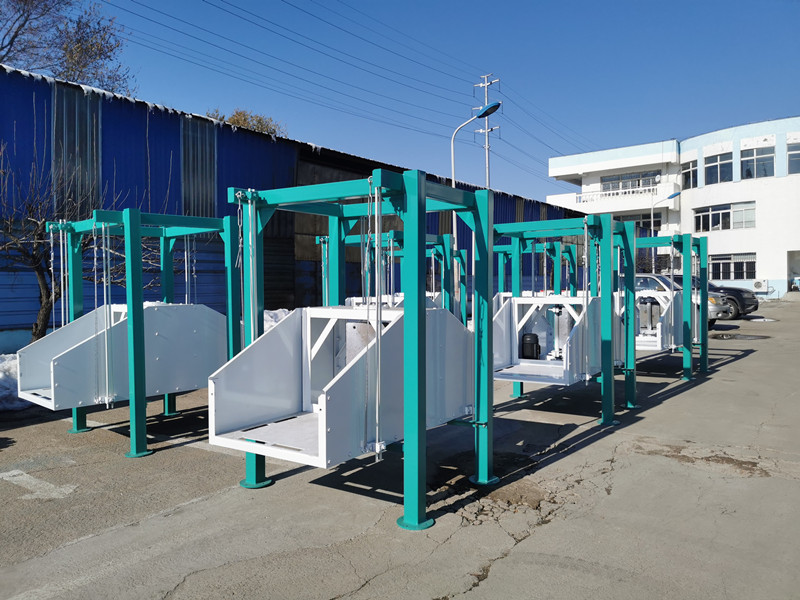 Product features and application
Compact design, high processing capacity

The double bin square screen is equipped with two screen boxes;

High processing capacity, light weight, it can be installed in space.

Modular design can be very good to adapt to customer needs

The modular design can adjust the processing capacity by changing the number of screen layers to meet the needs of customers;

It can be assembled with three different versions of the screen box, so it can meet the needs of a wide range of applications.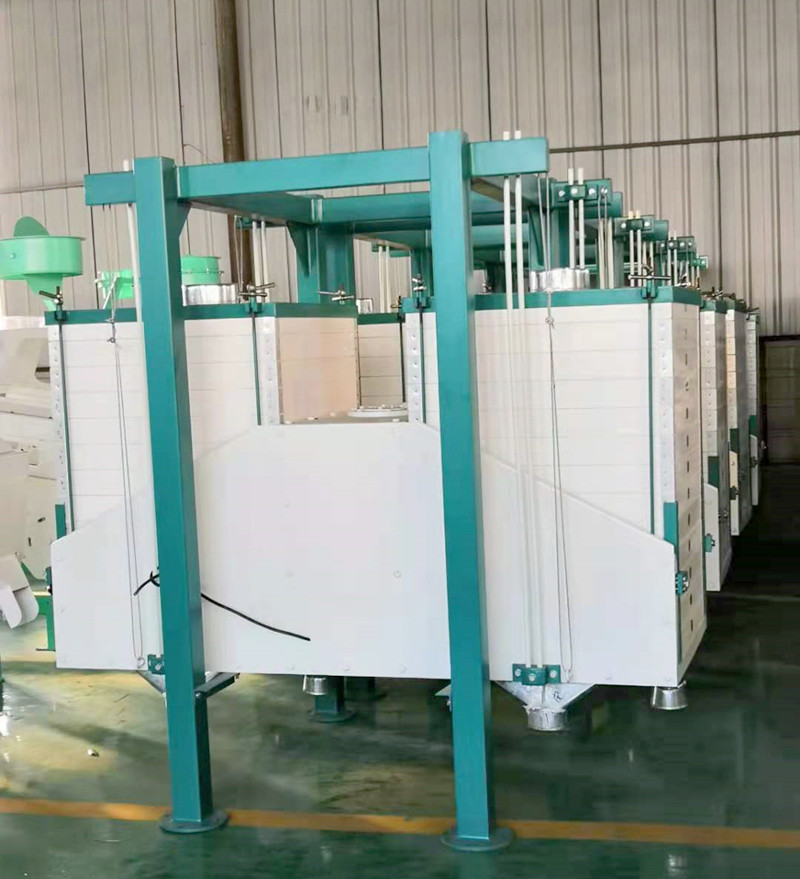 Packing&Delivery
1. We will pack all single machine with the plastic film.
2.Fix the machine on the container for the safety of long-time transportation of goods.
3.Some special unit will be putted into the box to avoid any damage or missing.
4.Small parts will be putted into the bags, boxes or make special packaging.
5. According to customer requirements, each product is labeled with name and quantity.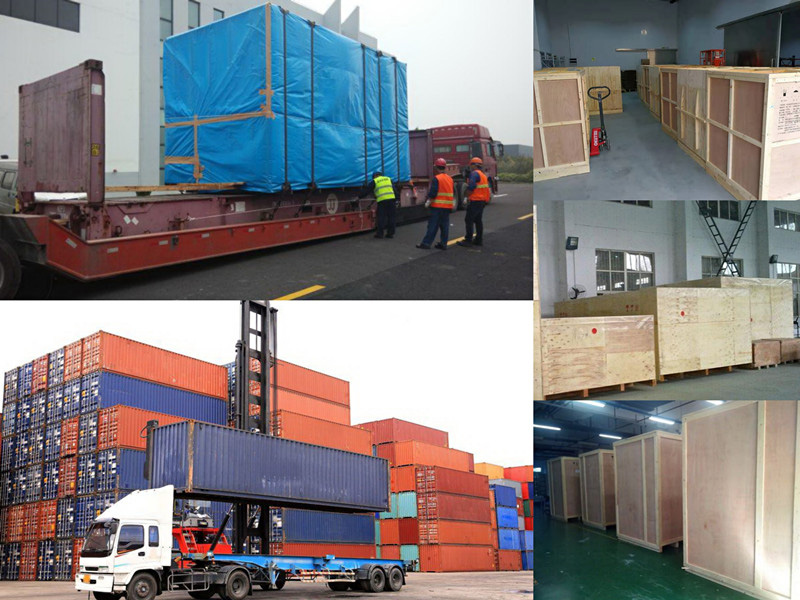 Our cooperation with foreign clients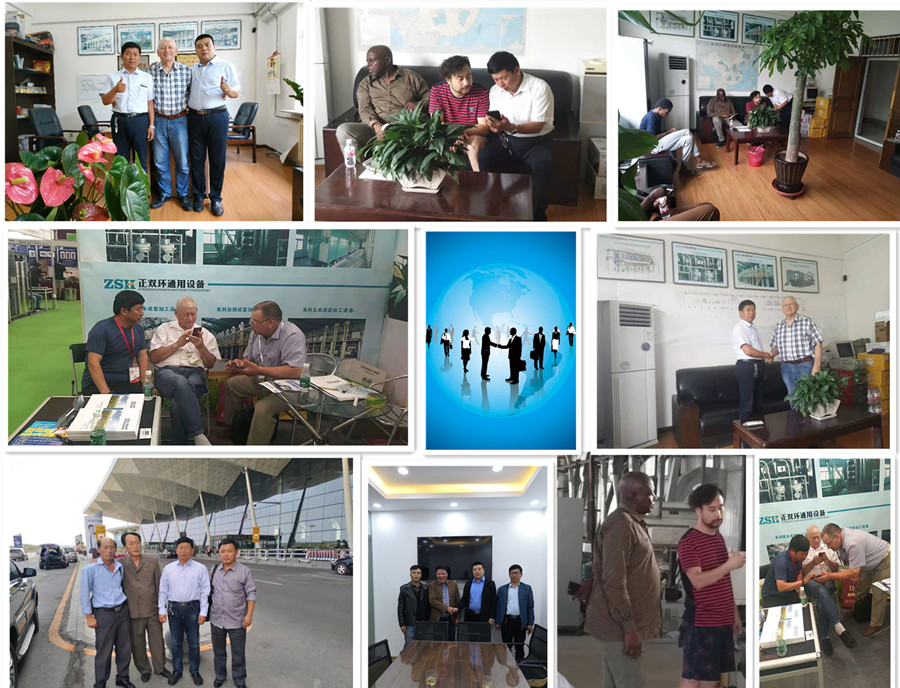 If you have any questions, welcome to contact us!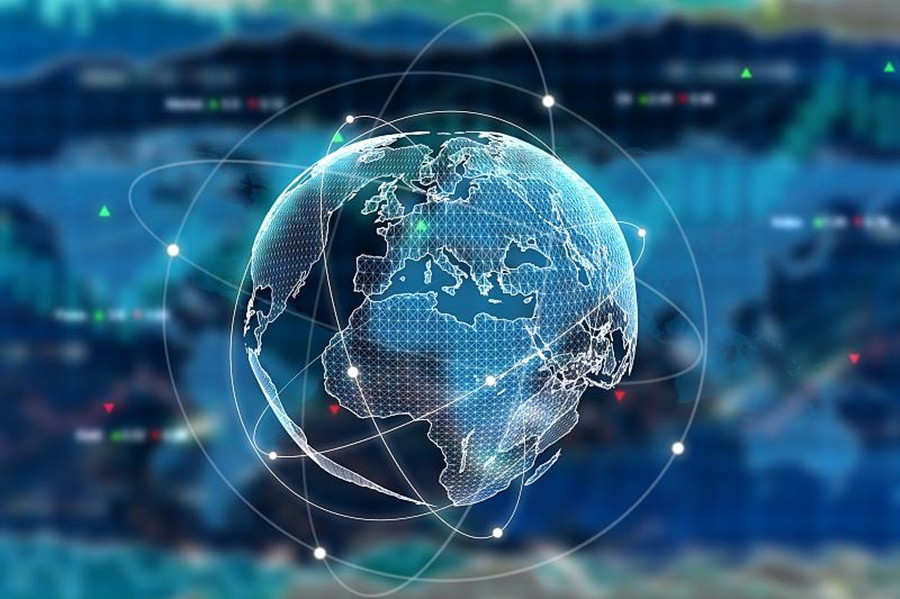 Company information
Liaoning Golden Grain Grain and Oil Machinery Co., Ltd(Formerly known as Zhengshuanghuan General Equipment Manufacturing Co.,Ltd)was established on August 30,1992 in Shenyang, China.
Our company has nearly 30 years professional experience in manufacturing Grain Machinery,the main products includes :Maize Milling Machine,Rice Milling Machine,Wheat Flour Milling Machine,Sorghum Milling Machine,Millet Milling Machine and Oil Refining Machine.
Factory covers an area of 20000 square meters, 6000squrare meters office building area,owns high quality standard heavy industrial production workshops.
Employees includes medium and senior professional management personnel, engineering technical personnel and professional foreign trade team sales staff.

We design products according to customers' specific requirements with carefully installation and technical training. Products have been exported to many countries such as:Russia,North Korea. Viet Nam, Nigeria, South Africa, and Southeast Asia. We are willing continue to expand our business around the world.