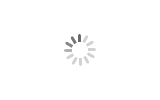 Emery Roller Corn Peeling Machine
Brand Golden Grain
Product origin China
Delivery time 7 working days
Supply capacity 100 sets/ Month
1. Maize skin peeling machine has the advantages of compact structure, small floor area, high production efficiency and convenient installation.

2. Emery roller peeling machine has stable mechanical property, high precision, less crushing and strong ability of removing chaff.

3. Maize peeling machine is equipped with a variety of speed motor pulley, in order to facilitate the processing of different varieties.

4. Corn dehuller's adjustable structure of rice milling chamber makes the operation simple and the maintenance convenient.

5.The unique combination structure of spindle, bearing, bearing pedestal and bearing bush makes the installation and disassembly of various parts more convenient and fast.
Emery Roller Corn Peeling Machine
Emery Roller Peeling Machine
Product introduction
Corn skin peeling machine is widely applied for livestock breeding, farms and household use. Corn dehuller is used shelling maize from cobs.The machine separates the kernels from the cobs with an amazing speed without any breakage of the kernels as well as cobs.
There are two types of power for them: diesel engine or electric motor. You can choose each type in your need.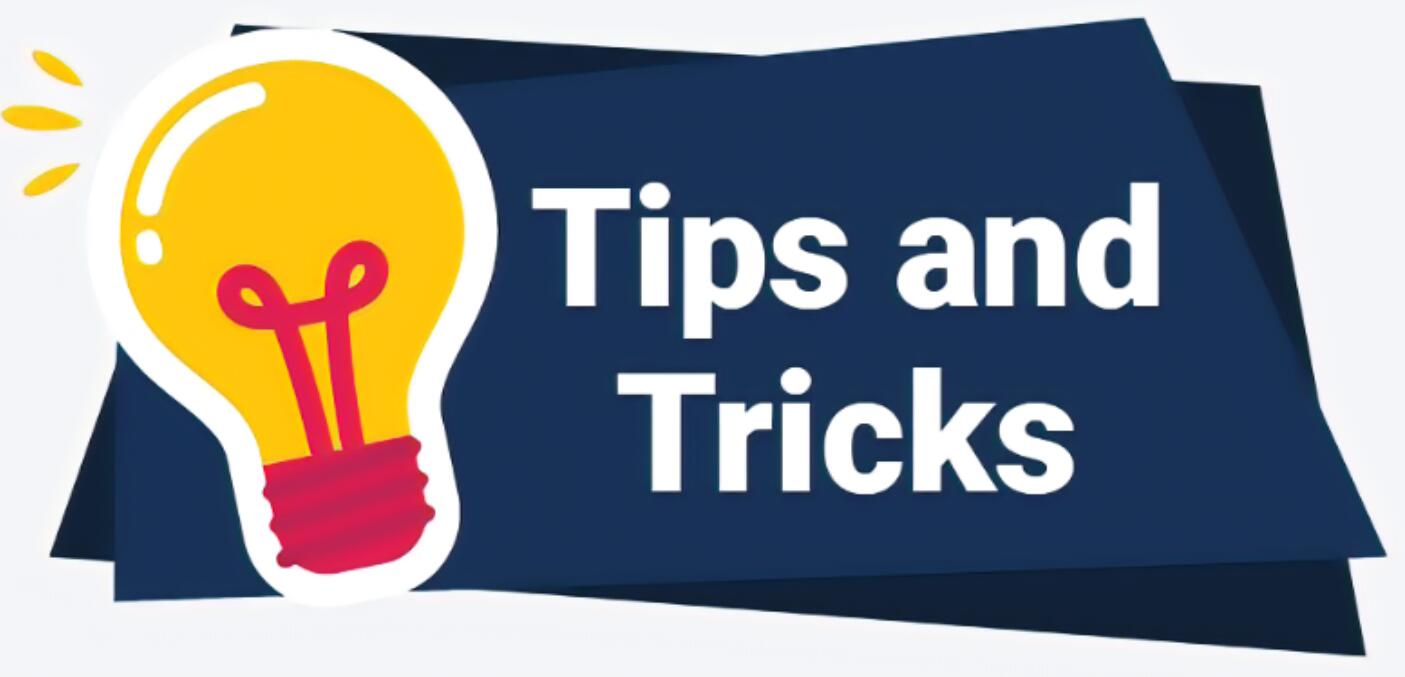 Different types of crops, due to the difference in characteristics, so the number of times the machine needs to complete the peeling operation is also different.
Advantages
The internally installed air draft and dust removing system ensures the best sanitation condition.

Easy operation , quick replaceable sieve plate and other accessories, durable emery roll.

Even quality of the end products, multi-adjusting methods, reliable quality.

Moderate peeling process. Low grain consumption in peeling process.

Also suitable for dry method processing technology, which is more sanitary than wet method.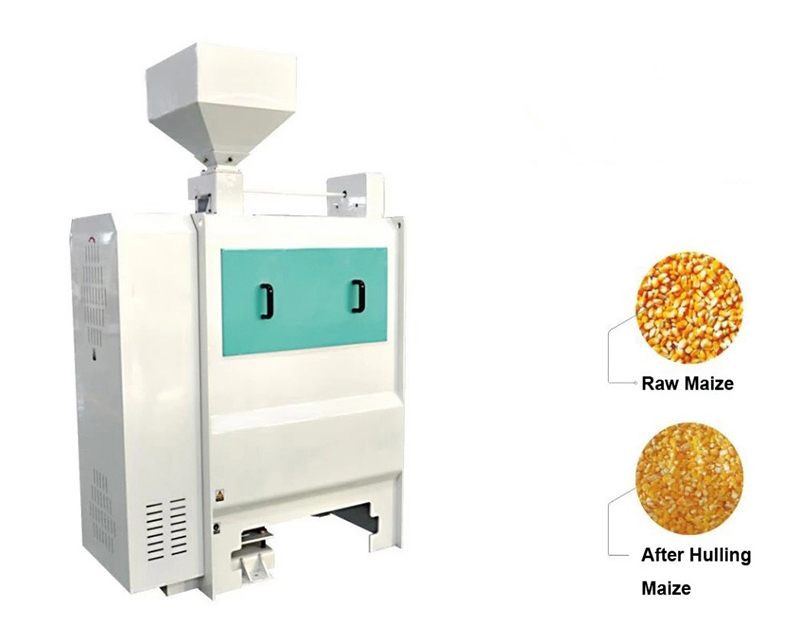 Product parameters
Specification

Data

NF15A

NF18A

NF25A

NF30A

Yield (kg/h)

800-1500

2000-2500

2500-3000

3750-4500

Spindle RPM(r/min)

1400-1400

1000-1060

726-764

605-640

Sand Roller specification (Mn)

150*610

180*610

125*596

300*610

Screw propeller specification (Mn)

165*148

195*158

265*168

315*260

Gas storage at axial feed end (Mn)

1.2-1.5

1.2-1.5

1.2-1.5

1.2-1.5

Gas storage at shaft feed end(Mn)

10

10

10

10

Electric motor

YISOL-422W

YISOL-422KW

Y200L-430KW

Y225M-630KW

Equipment Weight (kg/h)

250

400

435

500

Dimensions(L*W*H) Air net not included Mn

S70*500*1240

1330*970*1990

1330*970*2080

1400*970*2060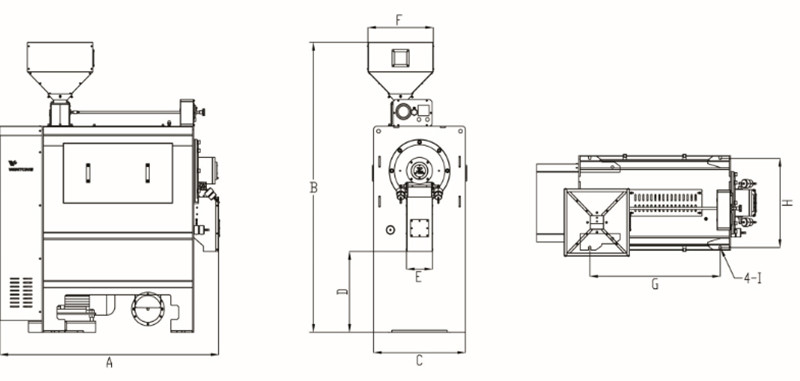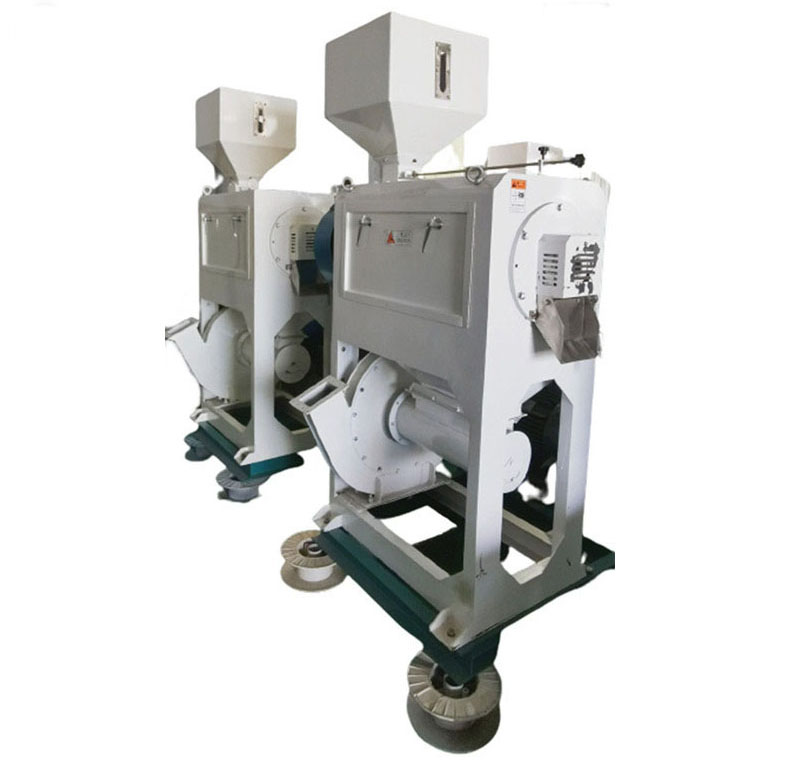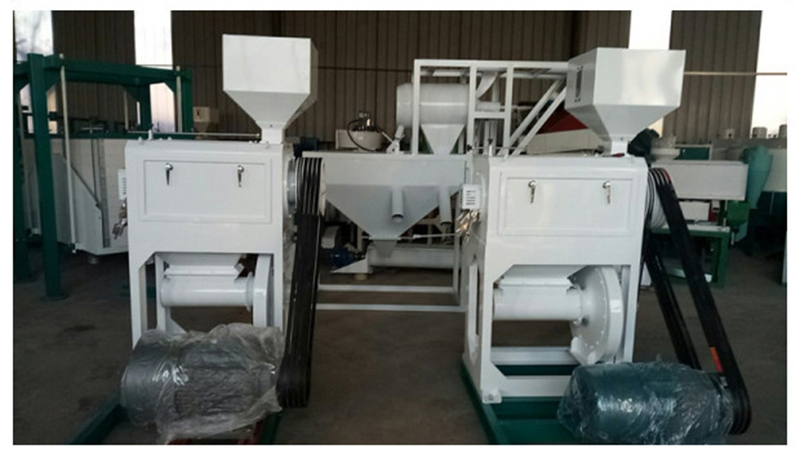 Engineering case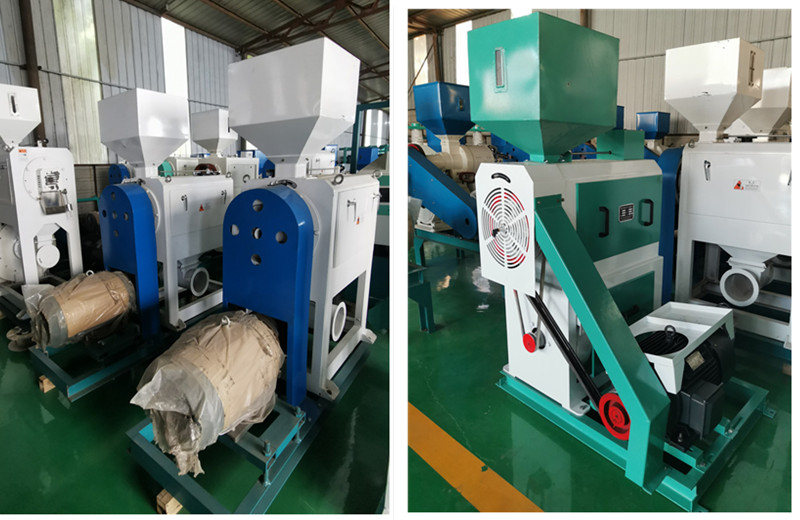 Product features and application
1. New upgrade
The machine is composed of high-strength emery rollers and wear-resistant screens, equiped with an air spray system inner to improve the separation efficiency of bran and impurities;
2. Large output
Multiple models can cover the processing requirements of 1-6 tons / hour by one machine, specially 12 tons / hour corn peeling
machine with double body;
3. Easy to operate
Adjustable ballast size as customers' required with high peeling rate.
4. Low energy consumption
One or two motors can save energy and occupy a small area.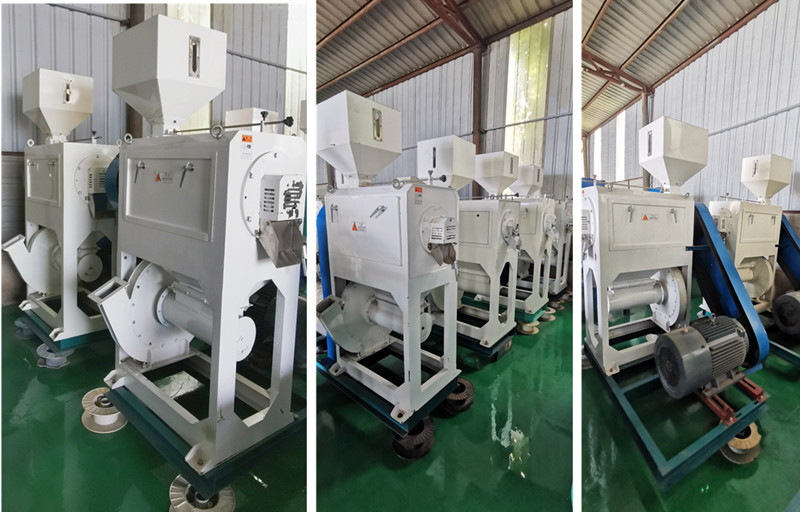 Real picture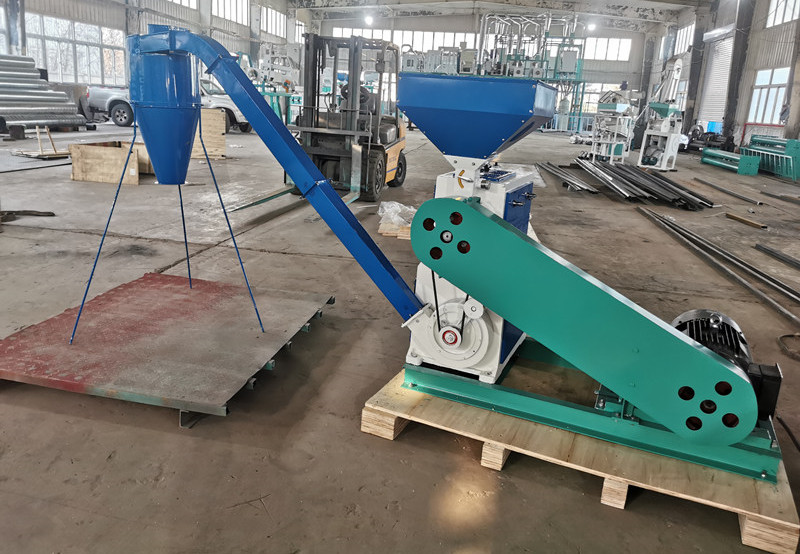 Packing&Delivery

Packaging Details

1. We will pack all single machine with the plastic film.

2.Fix the machine on the container for the safety of long-time transportation of goods.

3.Some special unit will be putted into the box to avoid any damage or missing.

4.Small parts will be putted into the bags, boxes or make special packaging.

5. According to customer requirements, each product is labeled with name and quantity.

Port:Dalian,China.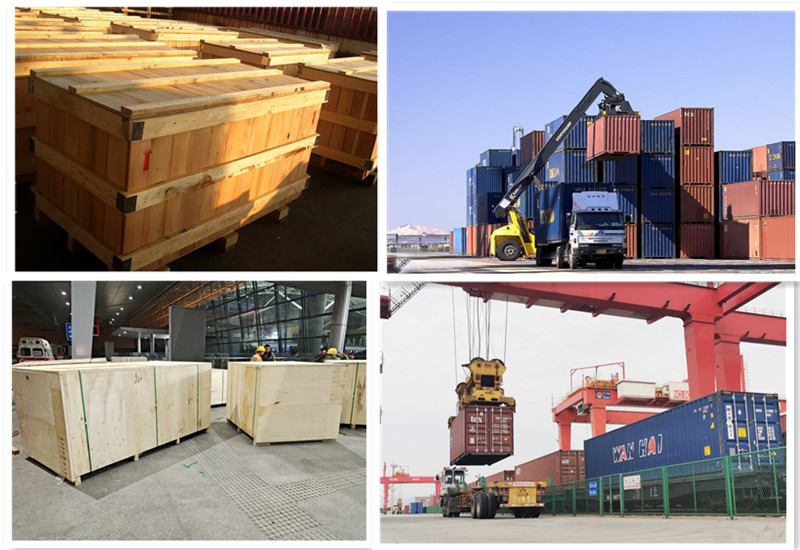 Our cooperation with foreign clients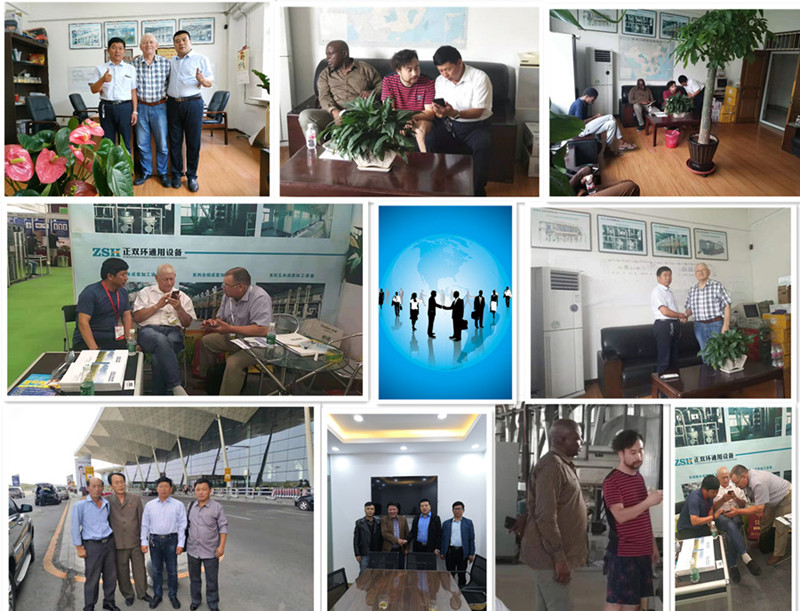 If you have any questions, welcome to contact us!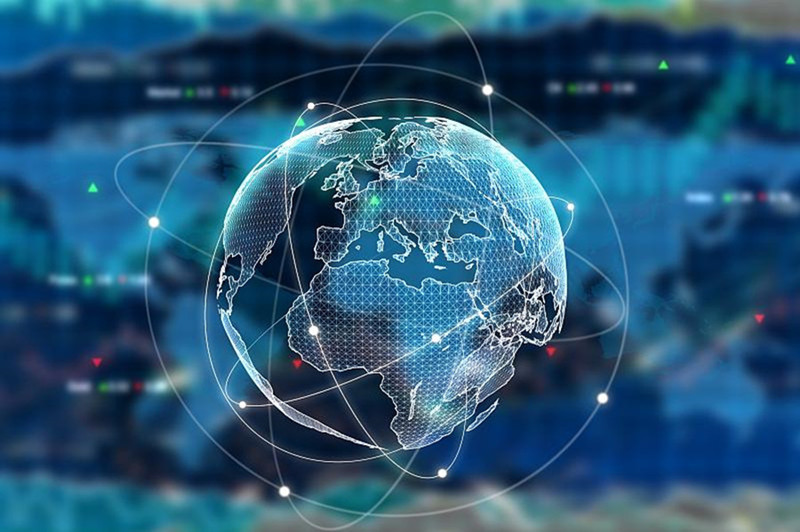 Company information
Liaoning Golden Grain Grain and Oil Machinery Co., Ltd(Formerly known as Zhengshuanghuan General Equipment Manufacturing Co.,Ltd)was established on August 30,1992 in Shenyang, China.
Our company has nearly 30 years professional experience in manufacturing Grain Machinery,the main products includes :Maize Milling Machine,Rice Milling Machine,Wheat Flour Milling Machine,Sorghum Milling Machine,Millet Milling Machine and Oil Refining Machine.
Factory covers an area of 20000 square meters, 6000squrare meters office building area,owns high quality standard heavy industrial production workshops.Employees includes medium and senior professional management personnel, engineering technical personnel and professional foreign trade team sales staff.
We design products according to customers' specific requirements with carefully installation and technical training. Products have been exported to many countries such as:Russia,North Korea. Viet Nam, Nigeria, South Africa, and Southeast Asia. We are willing continue to expand our business around the world.