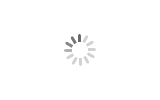 10 Tons Per Day Flour Milling Machine
Brand Golden Grain
Product origin China
Delivery time 15 Working Days
Supply capacity 100sets/month
1. Ten tons per day flour milling machine designed by our company is a complete production line ,which can be used to produce corn,wheat and other kind of grain.

2.We offer different machine design cases according to different market demands.

3. The small household flour mill has the advantages of stable performance, reliability and convenient operation.

4 Flour milling machine can also be combined with other equipment to form a milling unit. It has the advantages of small size, light weight and low power consumption.
10 Tons Per Day Flour Milling Machine
10 Tons Per Day Flour Milling Machine
Product introduction
10 Tons Per Day Flour Milling Machine is a complete production line with all parts, like cleaning system, Degerminatin system,flour milling system,packing system,stainless steel pipes and cyclone, spare parts one year free and so on.
Complete set of wheat or maize flour machine can be divided into THREE parts:

1. Cleaning part
to clean out the middle and small impurity from wheat. e.g., dust, stone, magnetic material, wheat was bitten by insect and so on. Includes beating, screening, destoner, magnetic separator and dampening. This section is to prepare for milling part and to protect the machinery as well.
2. Milling part
The second step, to mill the grain and separate the flour, bran and other by-product:
(1) Mill: mill the grain to break the integrity by the roller moving.
(2) Sifter: to separate the flour,bran and other by-product, also separate large size and small size to ensure flour quality.
3. Packing part
The third step, the packing machine can be manual or automatic weighting and packing.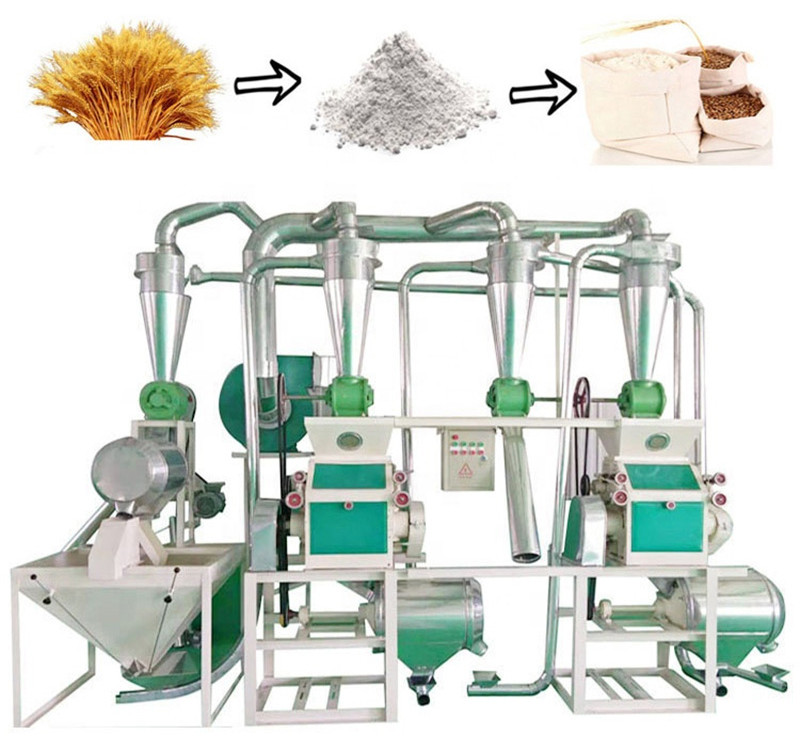 Product parameters
| | |
| --- | --- |
| Type | 10 tons flour mill machine |
| Flour extraction rate | 75%-80% |
| Capacity | 10 tons per 24 hours |
| Power supply | about 31.7 kw/ 380V, 50 Hz |
| Workshop space required | L*W*H: 8x4x3.5m |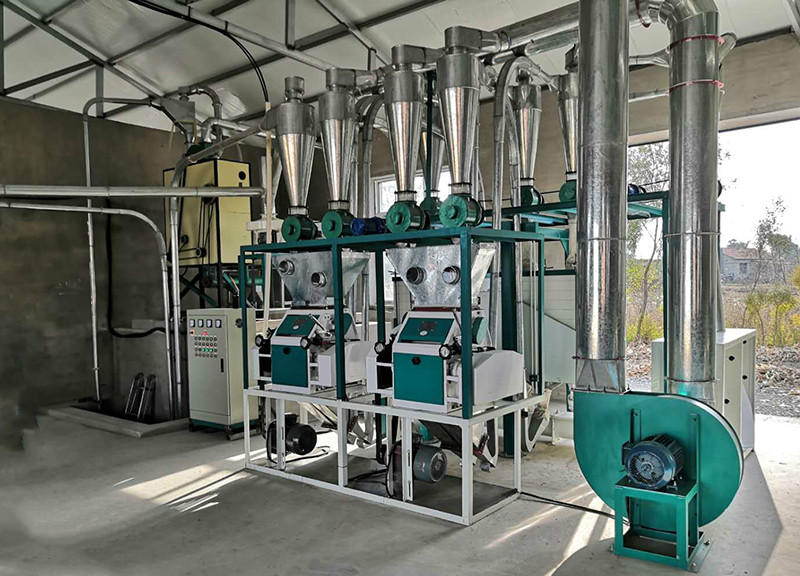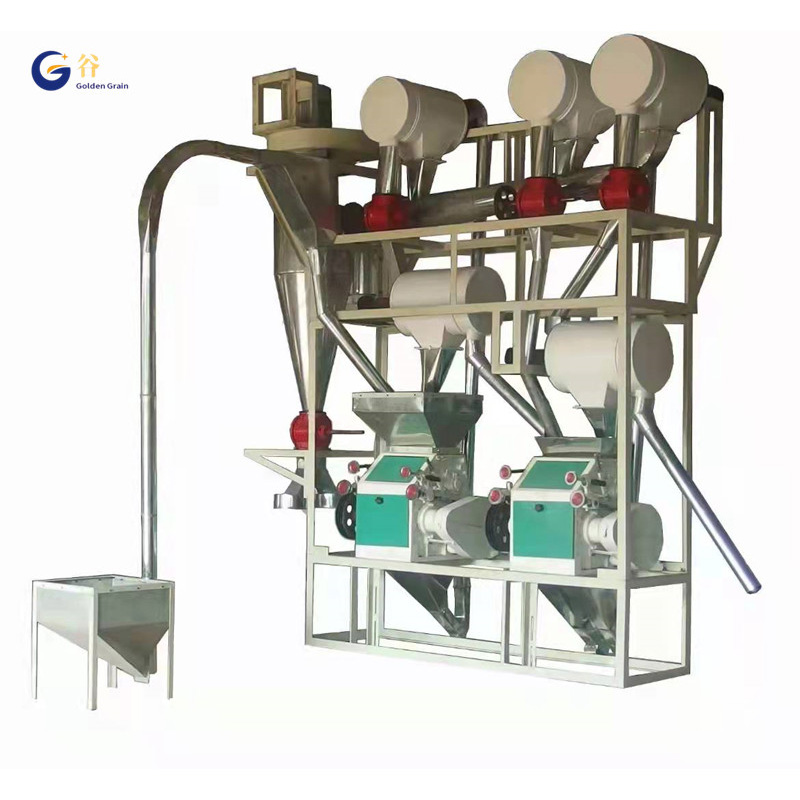 Product features and application

Flour milling machine has complete processing line, inlcuding the raw material receiving-cleaning-milling-sifting-packing.

Two sets of mill can produce continuously and process the wheat flour10 tons within 24 hours.

The flour can be adjusted according to the market's requirement, F1 flour, F2 flour and standard flour can be produced.

Low energy consumption.

Small size makes it more space saving, decreasing more invest cost.

Overseas service and after-sale service are available, providing more quality ensurance.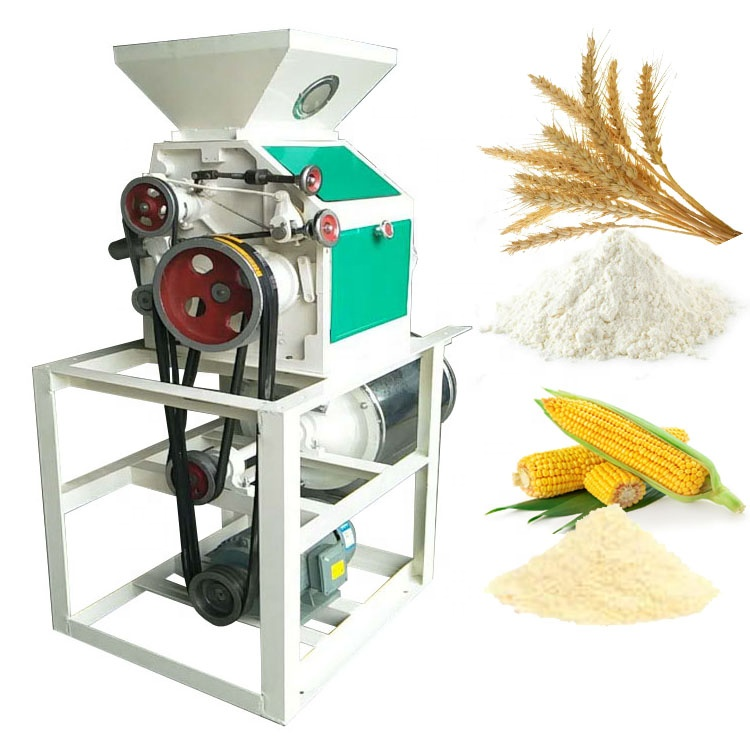 This production line can also be used for processing other kinds of grains, including coffee, beans, cocoa, sorghum, chili, etc.The milling flour can be used for many cooking purpose. We can adjust the machine or project as your purpose or flour fineness request. The processing is easy to operate and the machine is easy to maintain.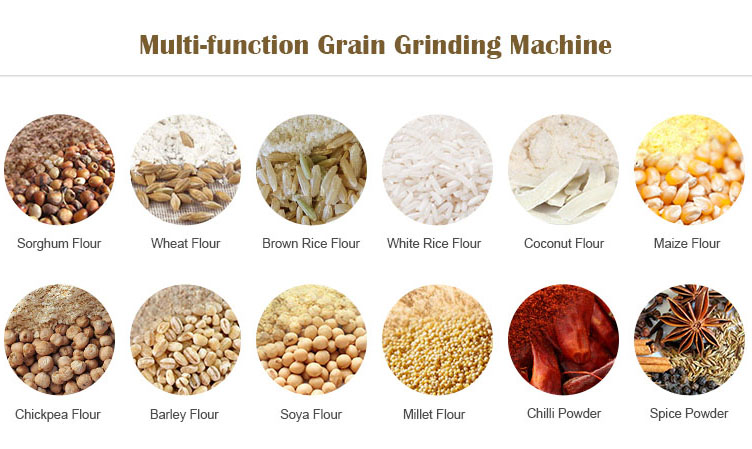 Packaging & Delivery
1. We will pack all single machine with the plastic film.
2.Fix the machine on the container for the safety of long-time transportation of goods.
3.Some special unit will be putted into the box to avoid any damage or missing.
4.Small parts will be putted into the bags, boxes or make special packaging.
5. According to customer requirements, each product is labeled with name and quantity.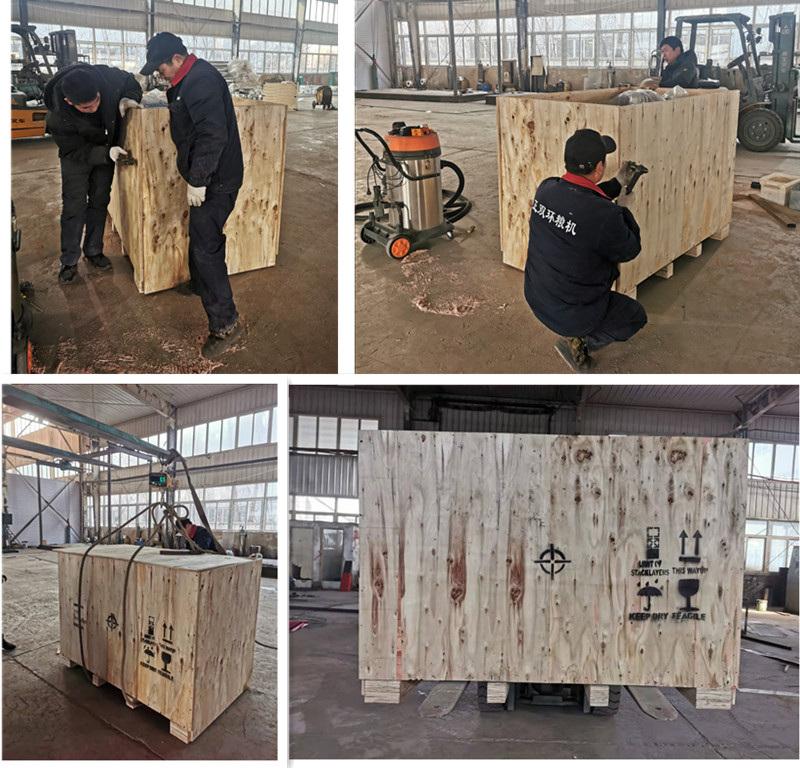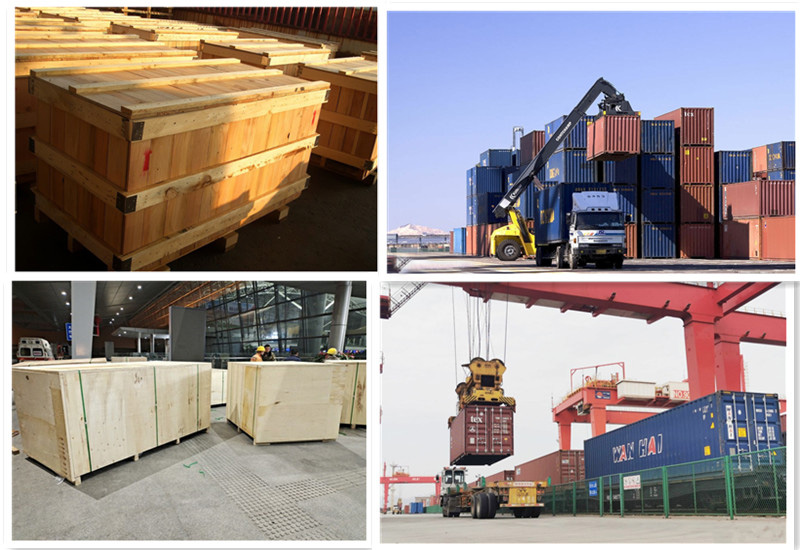 Our cooperation with foreign clients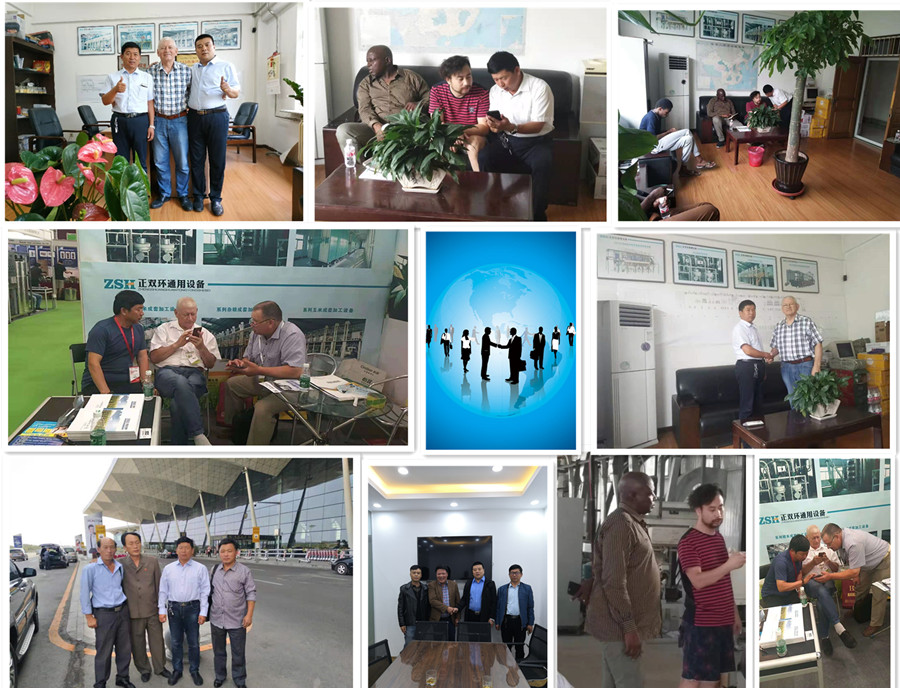 If you have any questions, welcome to contact us!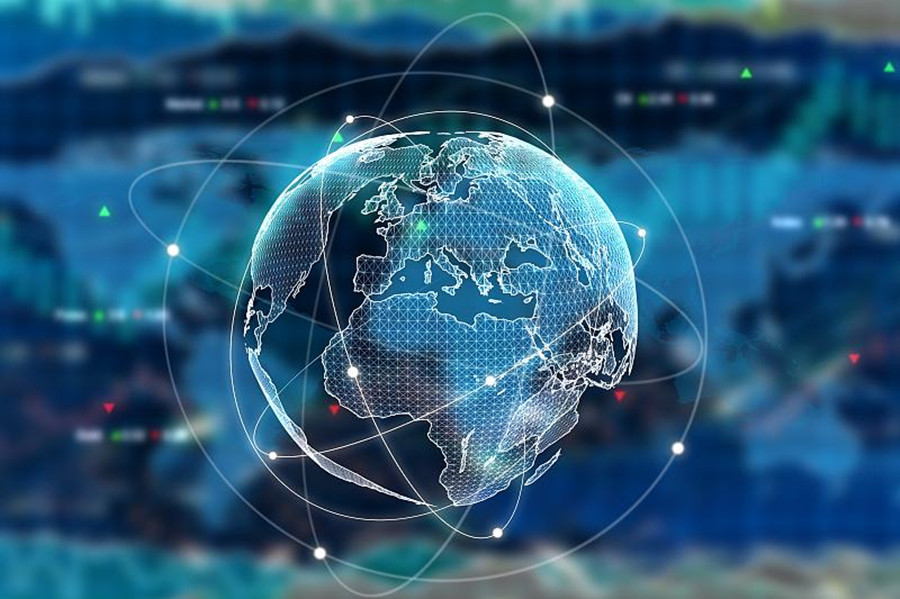 Company information
Liaoning Golden Grain Grain and Oil Machinery Co., Ltd(Formerly known as Zhengshuanghuan General Equipment Manufacturing Co.,Ltd)was established on August 30,1992 in Shenyang, China.
Our company has nearly 30 years professional experience in manufacturing Grain Machinery,the main products includes :Maize Milling Machine,Rice Milling Machine,Wheat Flour Milling Machine,Sorghum Milling Machine,Millet Milling Machine and Oil Refining Machine.
Factory covers an area of 20000 square meters, 6000squrare meters office building area,owns high quality standard heavy industrial production workshops.Employees includes medium and senior professional management personnel, engineering technical personnel and professional foreign trade team sales staff.
We design products according to customers' specific requirements with carefully installation and technical training. Products have been exported to many countries such as:Russia,North Korea. Viet Nam, Nigeria, South Africa, and Southeast Asia. We are willing continue to expand our business around the world.