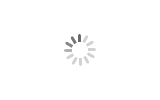 240 Ton per 24 hours Paddy Processing Machine
Brand Golden Grain
Product origin China
Delivery time 45 working days
Supply capacity 100sets/year
1. Professional rice manufacturing equipment is popular for medium and large rice production plant.

2. Each riceprocessing link is closely coordinated, so that the rice processing yield rate is high, and the broken rice rate is low.

3. This Fine rice production line is suitable for those country which mainly grow paddy,Efficient configuration will bring efficient benefits.
240 Ton per 24 hours Paddy Processing Machine
240 Ton per 24 hours Paddy Processing Machine
Product introduction
240 Ton per 24 hours Paddy Processing Machine forms an effecient paddy processing line.Under normal circumstances, according to the actual needs of customers, the number of production equipment for each processing link is equipped. The yield rate of rice is related to the variety of the raw grain. Because the rice varieties produced in different countries are different, the yield rate will also be different.
This high-quality processing machines helps improve the whole rice rate and quality of the finished rice.
Flow Chart:
Raw paddyPre-cleaning →Paddy Cleaner → Destoner → Paddy husker → Paddy Separator → Rice Whitener → Water Polisher → Rice Grader → Color Sorter → Packing.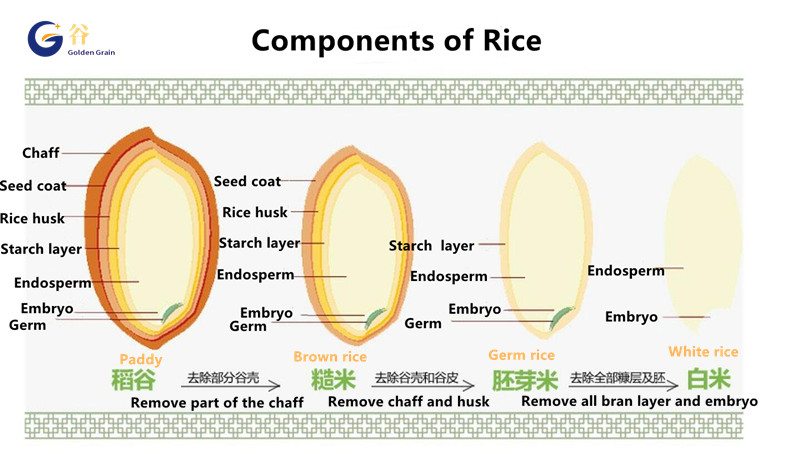 Product parameters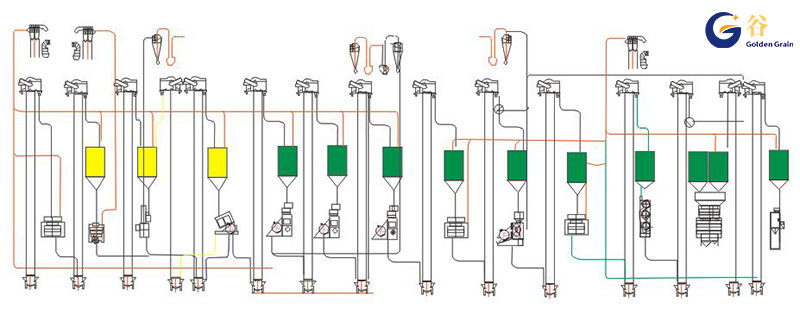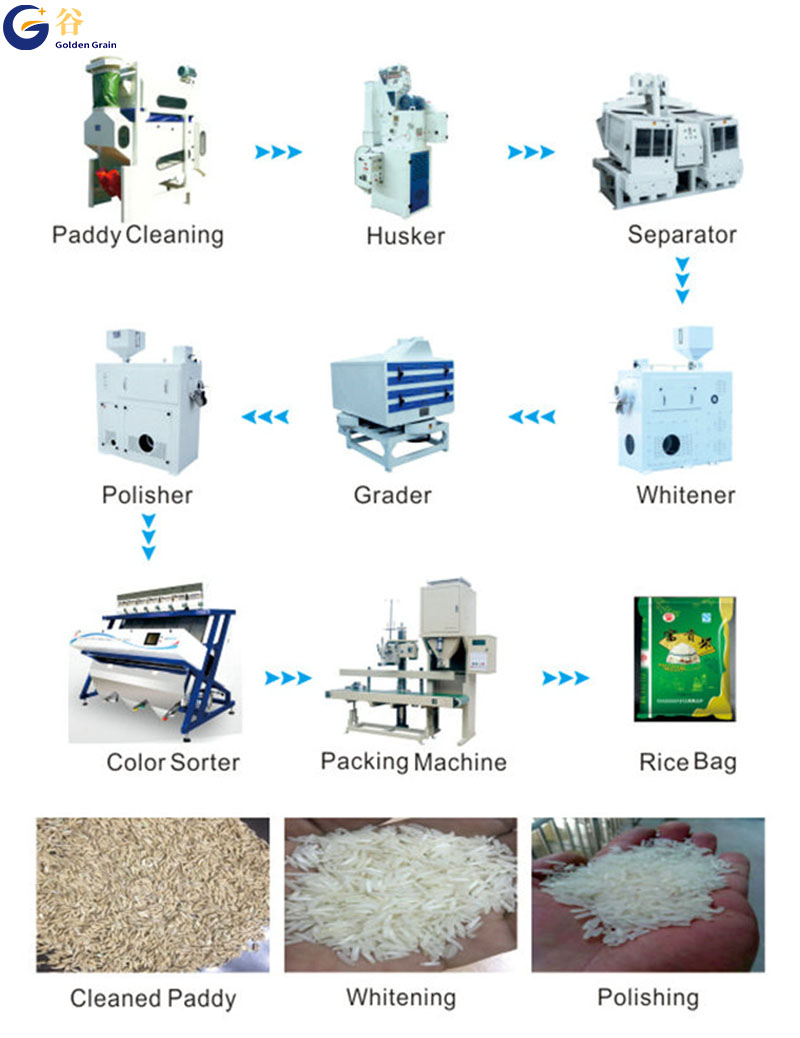 Product features and application
The rice milling machine is designed by speciallized technical team.

The rice milling machine has high out rate of rice guarantee,low investement cost.

The rice milling machine needs Less Worker labor with high yield.

The rice milling machine has high production effciency and considerable business value.
Project Case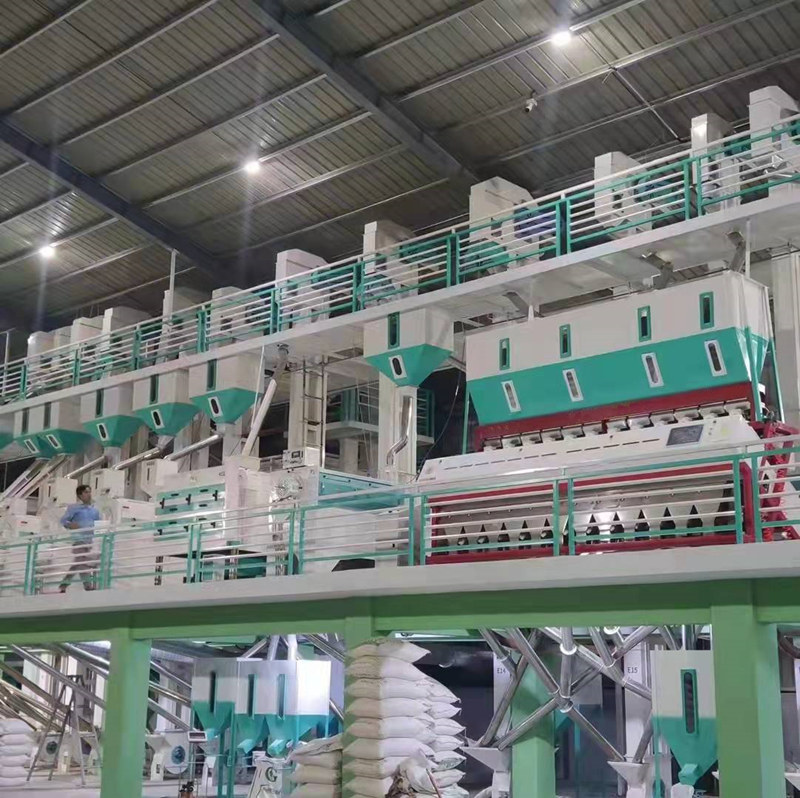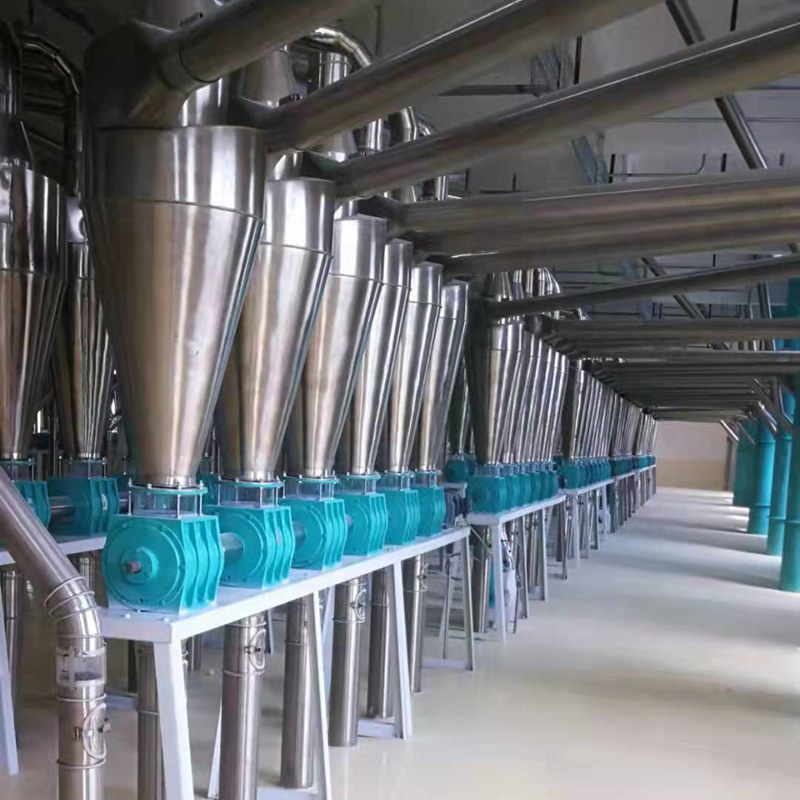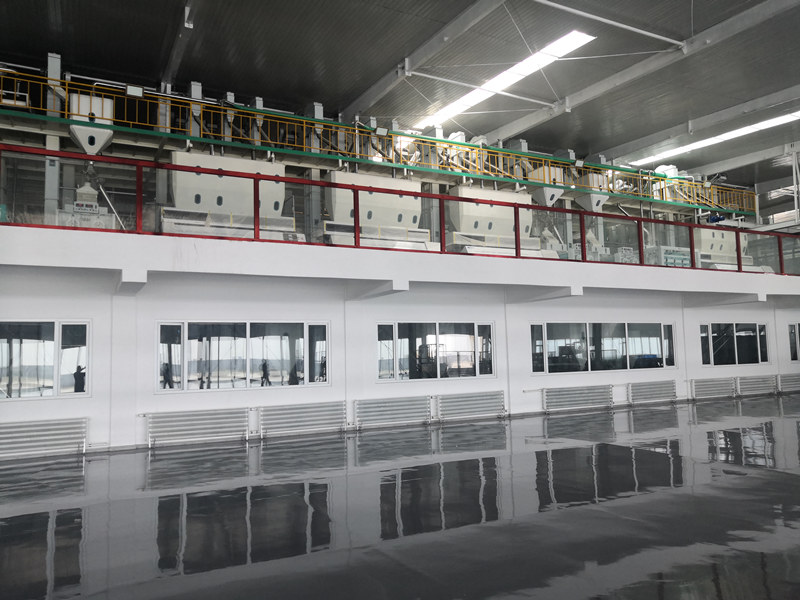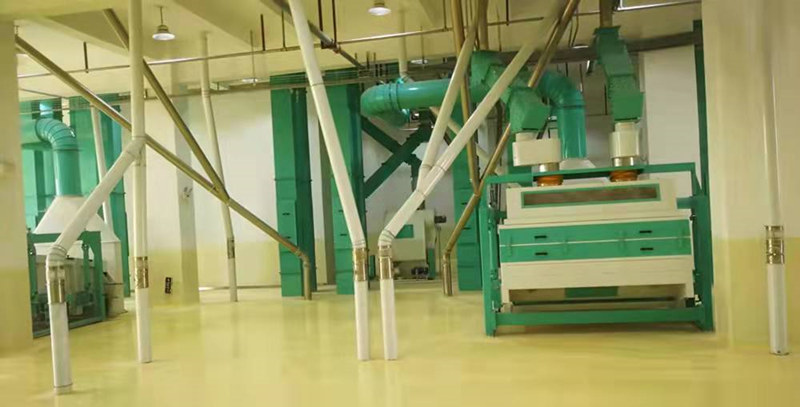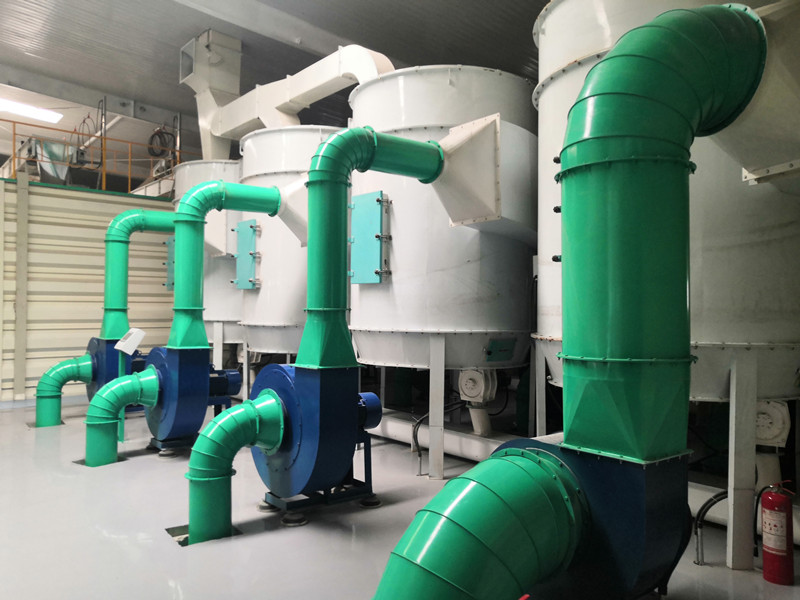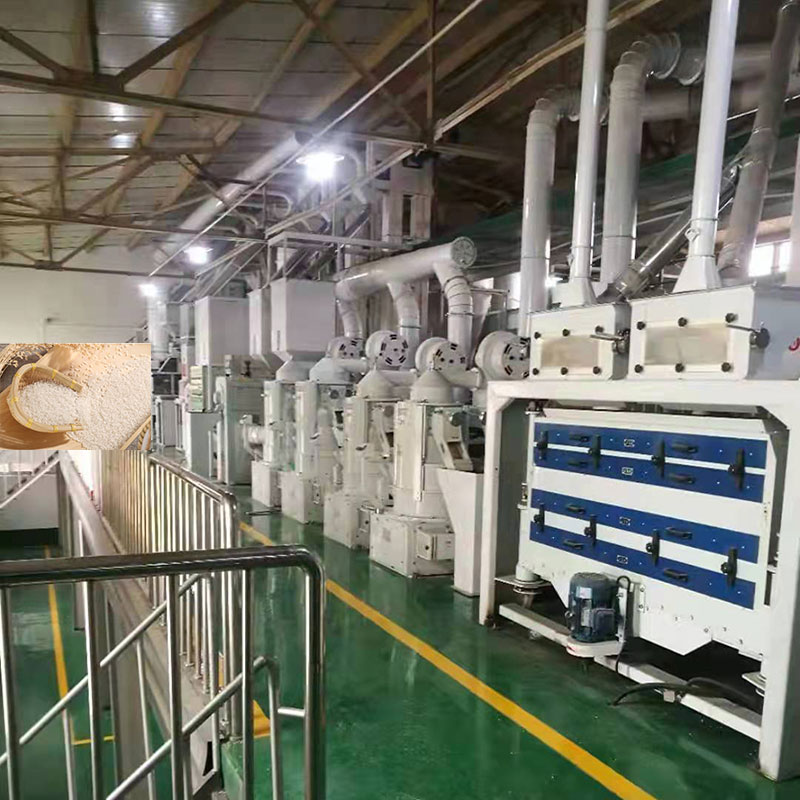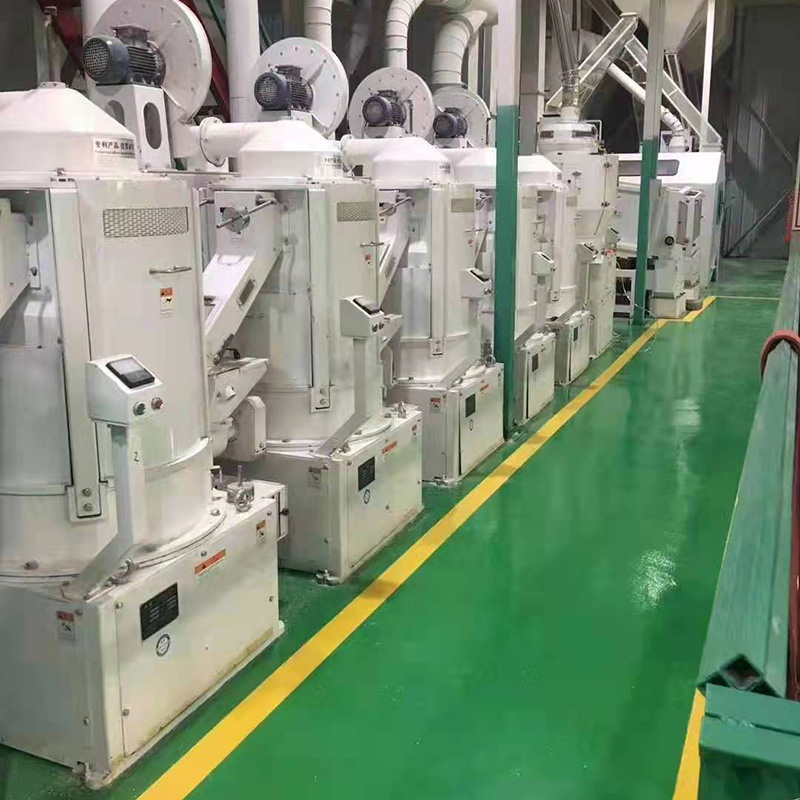 Packaging & Delivery
1. We will pack all single machine with the plastic film.
2.Fix the machine on the container for the safety of long-time transportation of goods.
3.Some special unit will be putted into the box to avoid any damage or missing.
4.Small parts will be putted into the bags, boxes or make special packaging.
5. According to customer requirements, each product is labeled with name and quantity.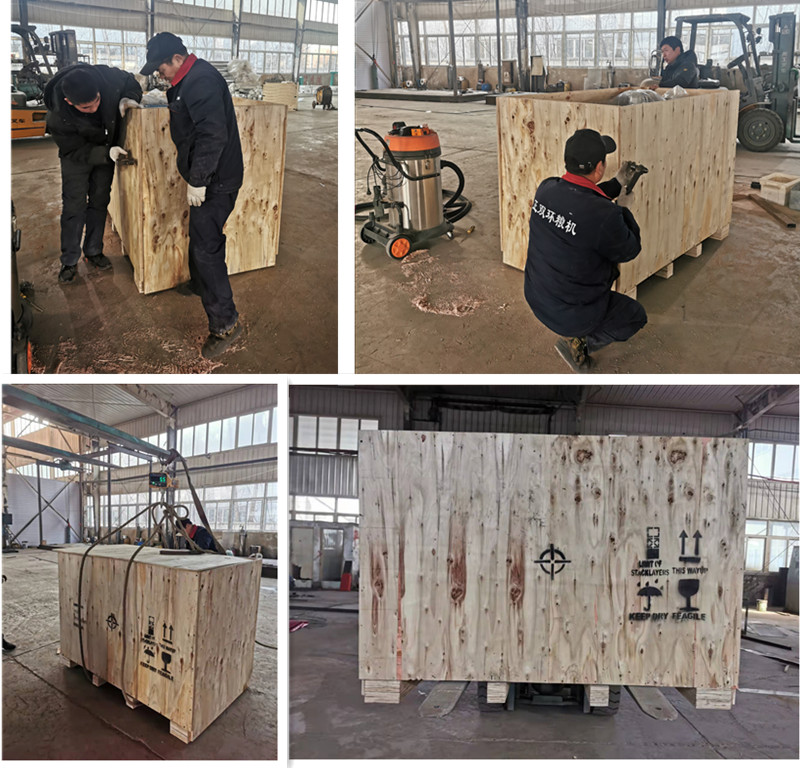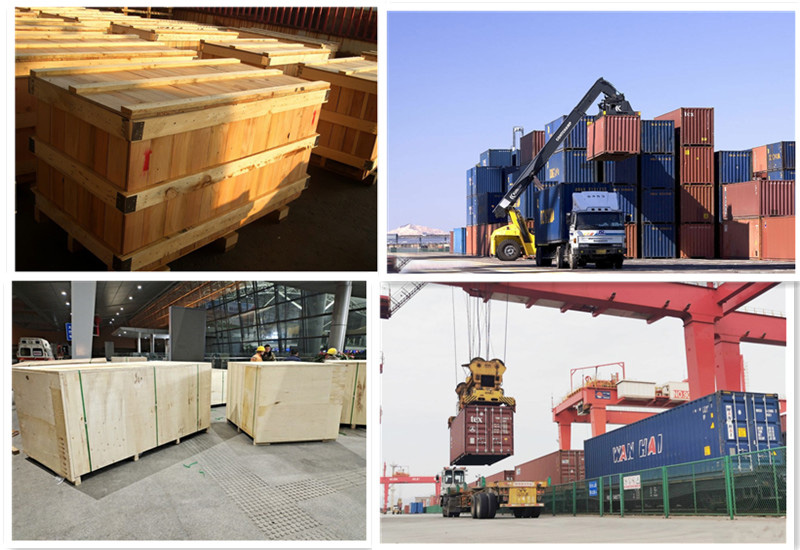 Our cooperation with foreign clients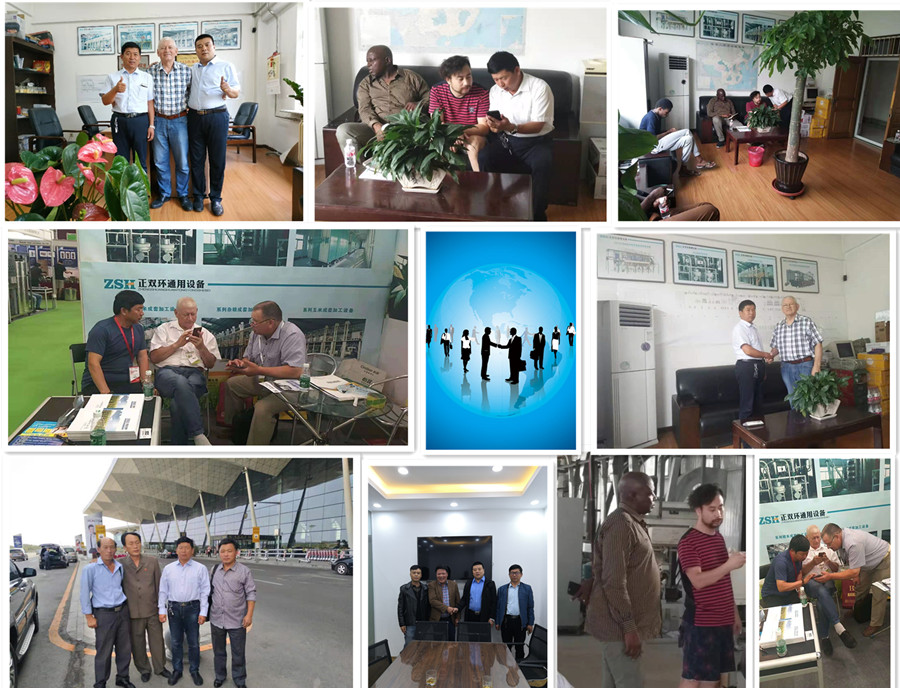 If you have any questions, welcome to contact us!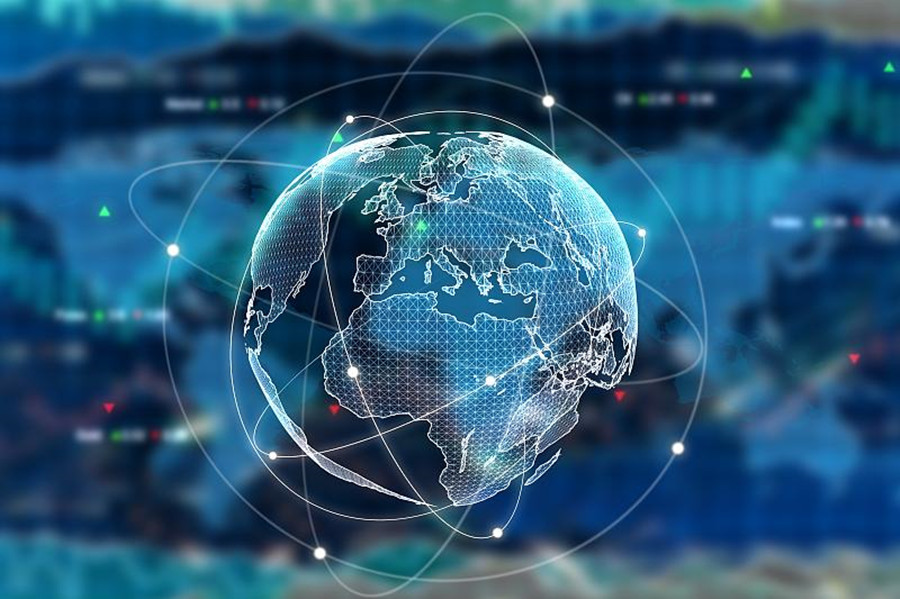 Company information
Liaoning Golden Grain Grain and Oil Machinery Co., Ltd(Formerly known as Zhengshuanghuan General Equipment Manufacturing Co.,Ltd)was established on August 30,1992 in Shenyang, China.
Our company has nearly 30 years professional experience in manufacturing Grain Machinery,the main products includes :Maize Milling Machine,Rice Milling Machine,Wheat Flour Milling Machine,Sorghum Milling Machine,Millet Milling Machine and Oil Refining Machine.
Factory covers an area of 20000 square meters, 6000squrare meters office building area,owns high quality standard heavy industrial production workshops.Employees includes medium and senior professional management personnel, engineering technical personnel and professional foreign trade team sales staff.
We design products according to customers' specific requirements with carefully installation and technical training. Products have been exported to many countries such as:Russia,North Korea. Viet Nam, Nigeria, South Africa, and Southeast Asia. We are willing continue to expand our business around the world.