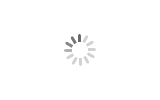 Oil Refining Plant
Brand Golden Grain
Product origin China
Delivery time 7 Working Days
Supply capacity 100sets/month
1.The refined oil reaches the edible oil standard while finished refining process.

2. Ensure the supply of complete sets of oil refining and accessories on time;

3. Design process, smooth installation and commissioning, acceptance standard;

4. Production and manufacturing the oil refining machine according to the drawing requirements, ensure high quality materials;

5. Free training of the oil refining machine for operators and laboratory technicians to ensure that the trainees can work independently;
Oil Refining Plant
Sunflower Oil Refining Equipment
Product introduction
Craft Flow For Refining Workshop

crude oil → degumming&dephosphorization → deacidification → drying → decolorization → deodorization → defatting → dewaxing → finished oil.
1.Neutralization pot: For acid refining, alkali refining and water washing.
2.Decolorization pot: Bleach oil and remove pigment from oil.
3.Deodorization pot: Remove odor from oil(Made of stainless steel).
4.Heat conduction oil furnace: Provide heat energy for production,the temperature can reach 280°C.
5.Vacuum pump: Provide vacuum degree for decolorization and deodorization,up to above 755mgHg. 6.Air compressor: Dry decolorization bleaching clay.
7.Filter press: Filter bleaching clay.
8.Steam generator: Provide steam for deodorization & distillation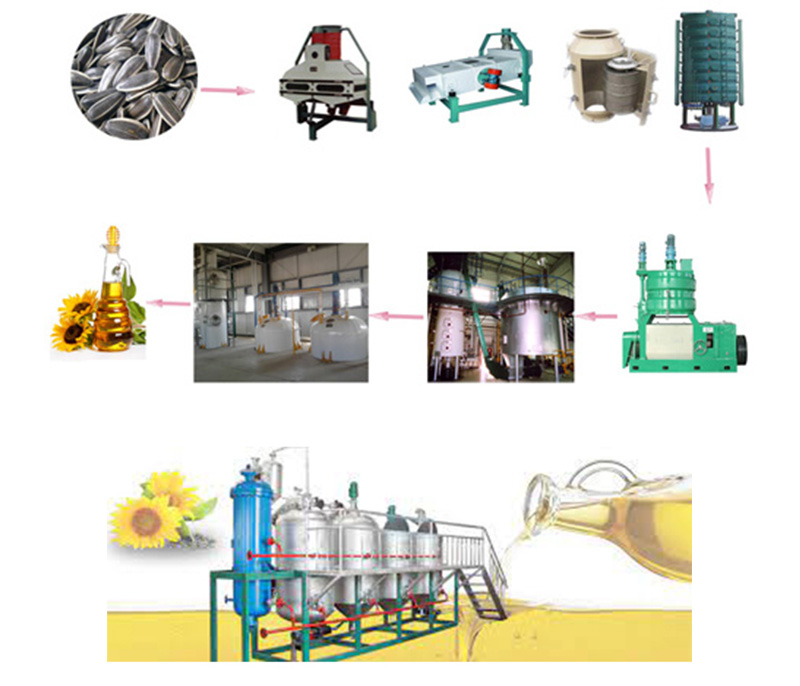 Prodcut parameters
Quality Requirements of Crude Oil:
1,Moisture and volatile matter of crude oil: ≤ 0.25%;
2,Impurity content of Crude oil: ≤ 0.2%;
3,Acid value of crude oil (mgKOH/g): ≤ 7.
Oil types

Soap content
(10-6 power)

Phospholipid content

solid content

Rapeseed Oil
2300
0.63
2%-6%
Peanut Oil
1 100
0.84
1%-4%
Soybean Oil
2700
1.1
3%-7%
Sunflower Oil
2200
0.57
2%-8%
Cottonseed Oil
5000
0.7
3%-8%
After refining treatment

Oil types

Soap content
(10-6 power)

Phospholipid content

Solid content

Rapeseed oill
30
0.005
<0.05%
Peanut oil
20
0.006
<0.01%
Soybean oil
60
0.006
<0.03%
Sunflower oil
80
0.15
<0.04%
Cottonseed Oil
110
0.012
<0.05%
After refining treatment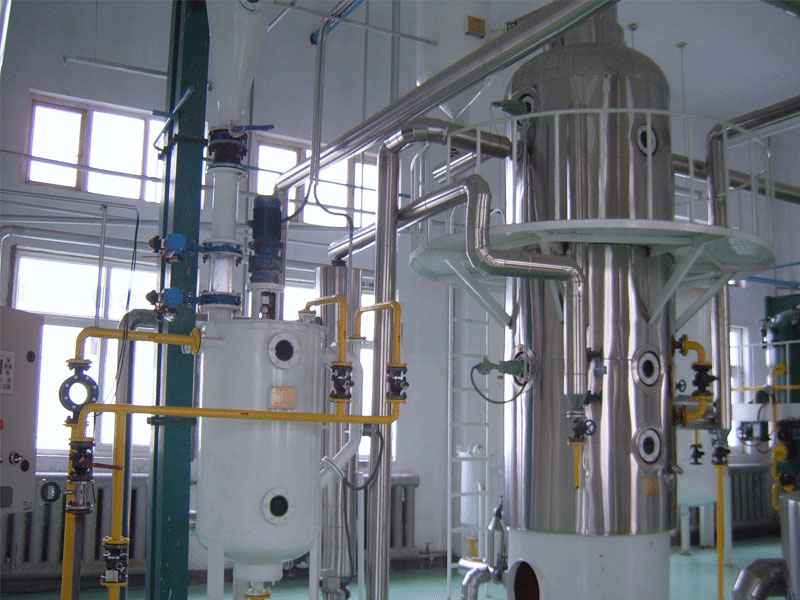 Product features and application
Our refining machine is suitable for refining various of crude oil, vegetable oil, such as palm kernel oil, sunflower seed oil, tea seed oil, peanut oil, soybean oil, corn oil, groundnut oil, rapeseed oil and so on.
Capacity: 10-1000T/D
Freezing filtration system
Fatty acid recovery system
Heat supply system(heat conduction oil boiler)
Vacuum system

Packing&Delivery

1. We will pack all single machine with the plastic film.
2.Fix the machine on the container for the safety of long-time transportation of goods.
3.Some special unit will be putted into the box to avoid any damage or missing.
4.Small parts will be putted into the bags, boxes or make special packaging.
5. According to customer requirements, each product is labeled with name and quantity.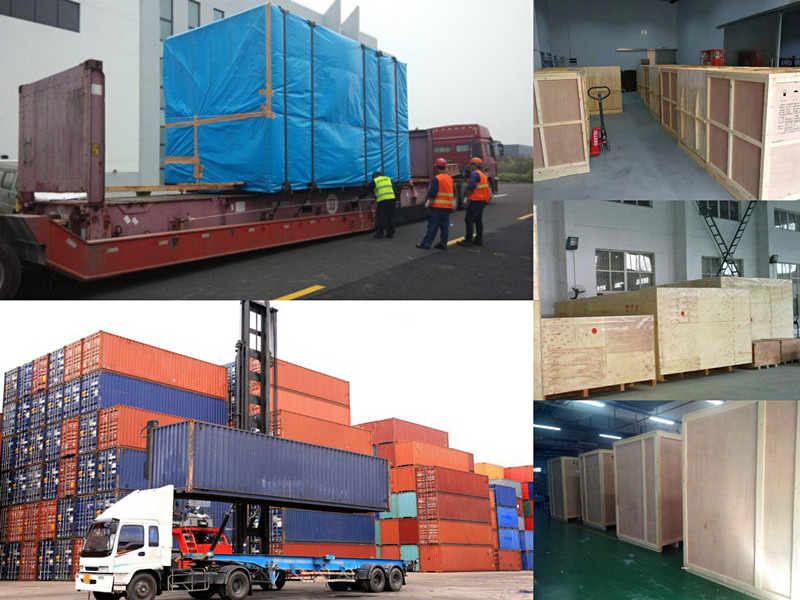 Our cooperation with foreign clients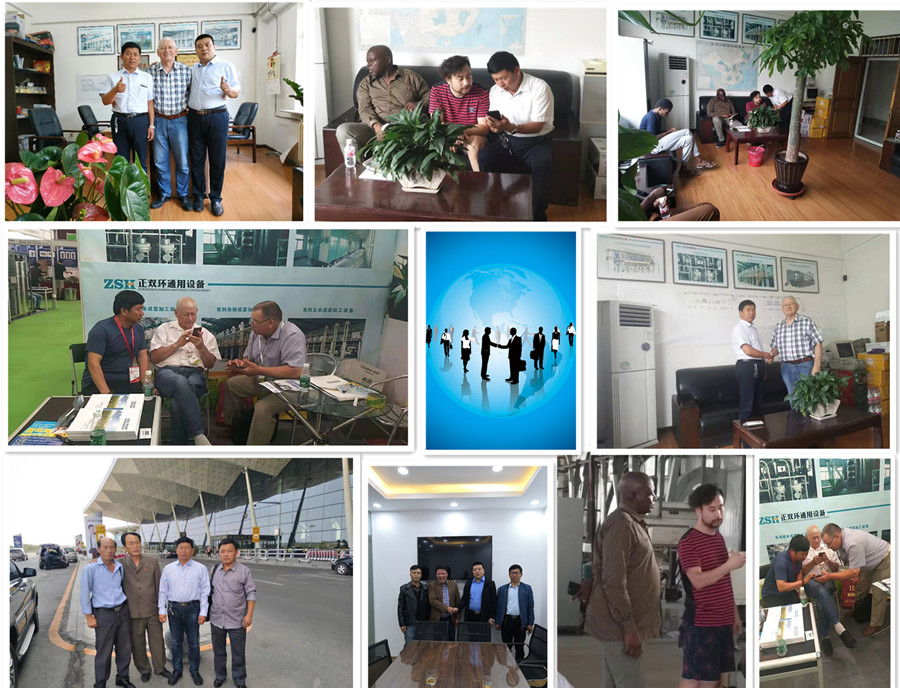 If you have any questions, welcome to contact us!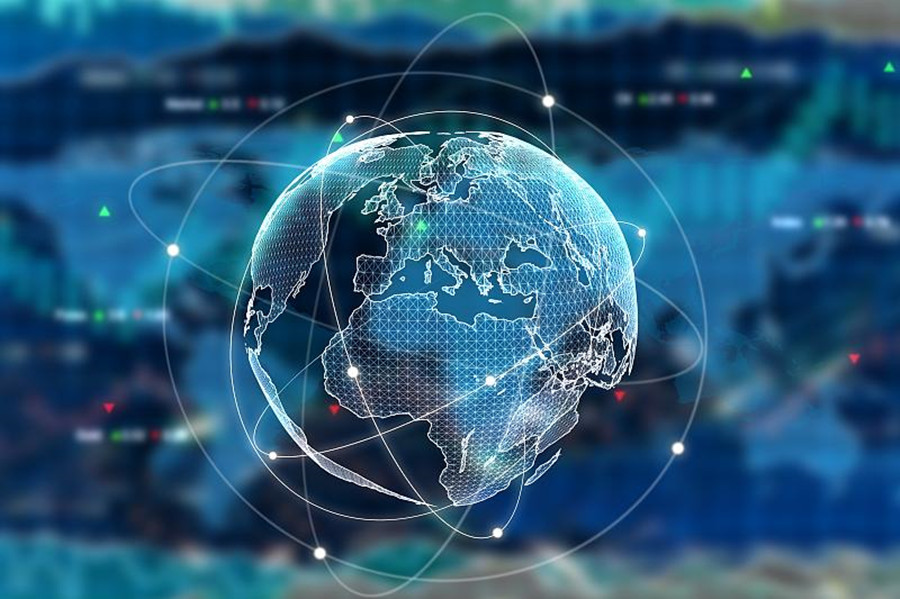 Company information
Liaoning Golden Grain Grain and Oil Machinery Co., Ltd(Formerly known as Zhengshuanghuan General Equipment Manufacturing Co.,Ltd)was established on August 30,1992 in Shenyang, China.
Our company has nearly 30 years professional experience in manufacturing Grain Machinery,the main products includes :Maize Milling Machine,Rice Milling Machine,Wheat Flour Milling Machine,Sorghum Milling Machine,Millet Milling Machine and Oil Refining Machine.
Factory covers an area of 20000 square meters, 6000squrare meters office building area,owns high quality standard heavy industrial production workshops.Employees includes medium and senior professional management personnel, engineering technical personnel and professional foreign trade team sales staff.
We design products according to customers' specific requirements with carefully installation and technical training. Products have been exported to many countries such as:Russia,North Korea. Viet Nam, Nigeria, South Africa, and Southeast Asia. We are willing continue to expand our business around the world.