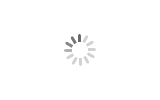 Combined Grain Cleaner
Brand Golden Grain
Product origin China
Delivery time 3-7 Working Days
Supply capacity 100set/month
1.The new type of high-efficiency grain sieving and stone removing combined machine is a new functional combined equipment for grain processing unit cleaning.

2 The combined grain cleaner is mainly used in grain cleaning and purification process to remove sand, cinder, dust, husk and other impurities in grain materials.

3.The combined grain cleaner is an ideal cleaning equipment for grain processing industry.
Combined Grain Cleaner
Combined Grain Cleaner
Product introduction
Combined grain cleaning machine, also known as grain cleaning machine, is a kind of grain screening machinery. It is used for cleaning and screening of wheat, corn and other raw grains;
The fuselage is mainly composed of transport transmission facilities, fans, dust removal facilities, gravity screen, etc. the working process is mainly to use the cooperation of wind, vibration and screen to screen the large and small impurities in grain crops, and remove the stones by classification, so as to achieve the effect of centralized cleaning
Performance features: graded sand removal, environmental protection and energy saving, stable performance, small floor area, convenient operation and maintenance; It is suitable for small and medium-sized grain processing plants.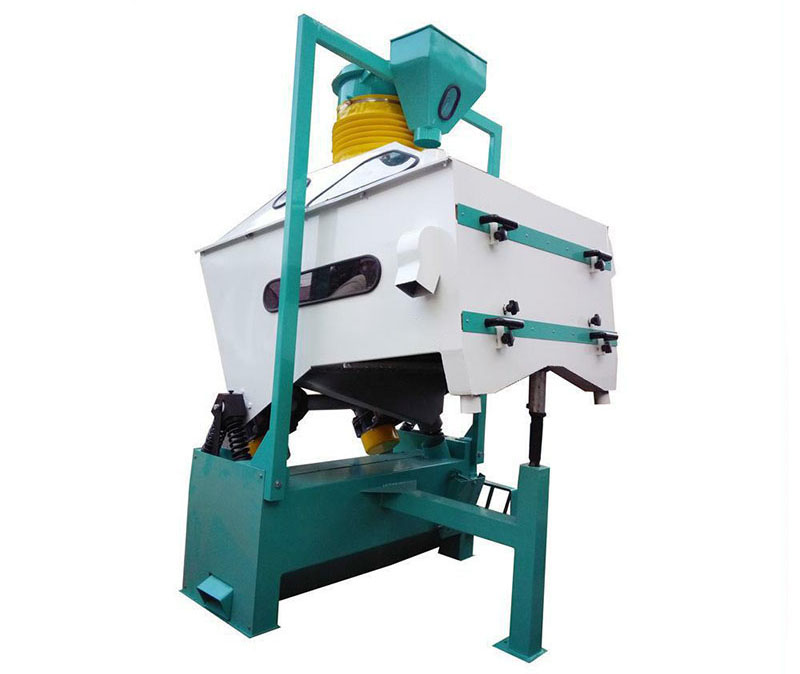 Product perematers
Type

Screen Width(mm)

Yield

(t/h)

Suction

Volume

(m3/h)

Wind

Pressure

(mm/H2O)

Amplitude

(mm)

sieve obliquity

Speed

Power

Dimension

(LxWxH(mm)

80

80

1.5-2

3000

≤100

4.5

5-9

980

0.25x2

1170x1120x2170

100

100

2-3

3500

≤100

4.5

5-9

980

0.25x2

1220x1270x2170

1200

1200

4-5

4000

≤100

4.5

5-9

980

0.25x2

1496x1465x2170
Product features and application
1. Good stone, mud removing effect;

2. Low consumption;
3. Low power consumption and low noise.Our destoner machine can high effectiely remove the stone,glass and other high density impurities from grain.
Production capacity contolled by the characteristics of the grain and impuities content . The application for wheat production capacity is up to 22 th.The application for com production capacity is up to 16.5 th. Destoner is widely used inwheat com ,rye, rice, soybeans processing plant, and used for oats, buckwheat, barley and millet special processing. It is also sucessfully applied in brewing. dstllation and ethanol production. It has a good separation fficiency, provide the best pre-cleaning of grain.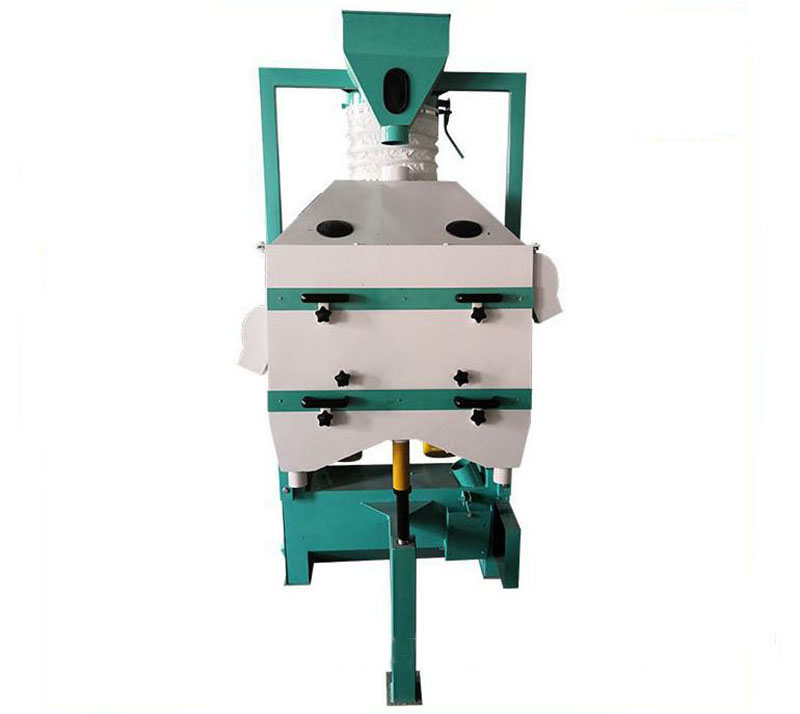 Packing&Delivery
1. We will pack all single machine with the plastic film.
2.Fix the machine on the container for the safety of long-time transportation of goods.
3.Some special unit will be putted into the box to avoid any damage or missing.
4.Small parts will be putted into the bags, boxes or make special packaging.
5. According to customer requirements, each product is labeled with name and quantity.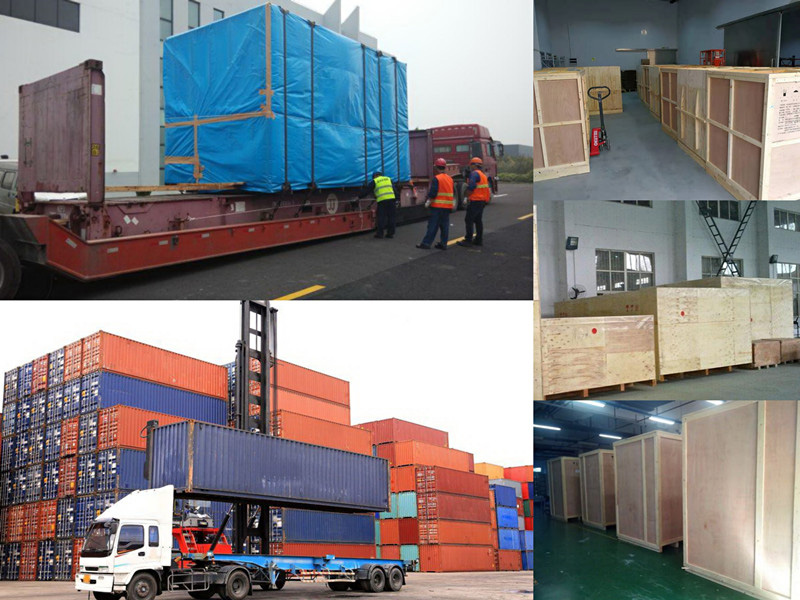 Our cooperation with foreign clients
If you have any questions, welcome to contact us!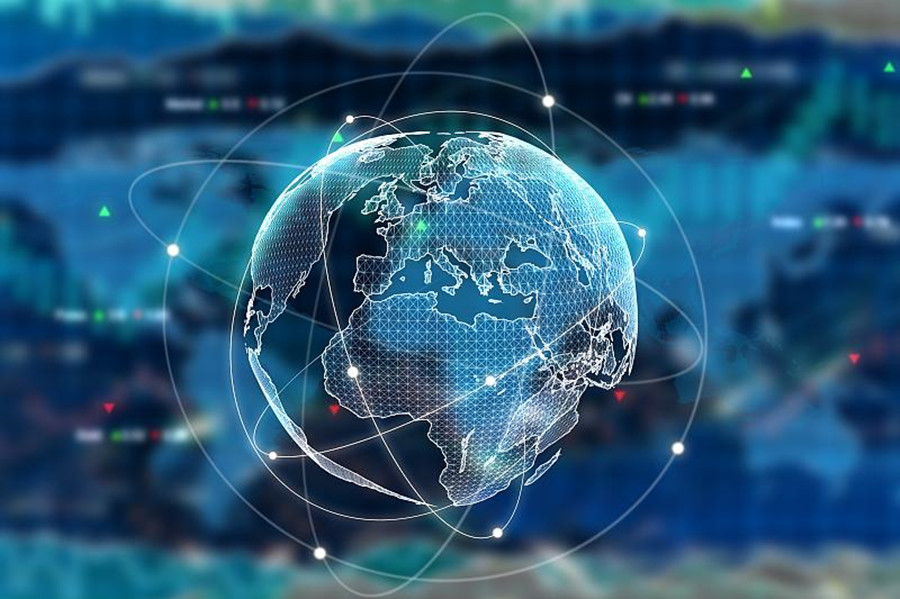 Company information
Liaoning Golden Grain Grain and Oil Machinery Co., Ltd(Formerly known as Zhengshuanghuan General Equipment Manufacturing Co.,Ltd)was established on August 30,1992 in Shenyang, China.
Our company has nearly 30 years professional experience in manufacturing Grain Machinery,the main products includes :Maize Milling Machine,Rice Milling Machine,Wheat Flour Milling Machine,Sorghum Milling Machine,Millet Milling Machine and Oil Refining Machine.
Factory covers an area of 20000 square meters, 6000squrare meters office building area,owns high quality standard heavy industrial production workshops.Employees includes medium and senior professional management personnel, engineering technical personnel and professional foreign trade team sales staff.
We design products according to customers' specific requirements with carefully installation and technical training. Products have been exported to many countries such as:Russia,North Korea. Viet Nam, Nigeria, South Africa, and Southeast Asia. We are willing continue to expand our business around the world.