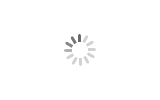 Stone Mill Wheat Flour Milling Machine
Brand Golden Grain
Product origin China
Delivery time 10days-20days
Supply capacity 100sets/month
1.The flour stone mill can keep wheat's original taste and flavor.

2.Stone grinding surface is different from modern mechanical grinding surface.

3.The characteristic of stone mill is low-speed and low-temperature grinding, which can avoid the high temperature caused by high-speed rotation to destroy the nutrients contained in flour.

4.Stone flour mill retains the protein, gluten, carotene, carbohydrate, calcium, phosphorus, iron, vitamin B1, B2 and other nutrients in wheat. The minerals contained in stone mill naturally rub with raw materials, Mineral elements and nutrients of raw materials are naturally mixed and integrated.

5.All kinds of pasta made of stone flour have flexible taste, rich wheat flavor and higher nutritional value.
Stone Mill Wheat Flour Milling Machine
Stone Mill Wheat Flour Milling Machine
Product introduction
The grinding body of the new type stone mill is composed of three grinding fans, the upper, middle and lower grinding fans are fixed together for static grinding, the middle grinding fan is dynamic grinding, and the dynamic grinding is clamped between the upper and lower grinding fans when working. This design can completely avoid the potential safety hazard caused by the loosening of the grinding fan due to too fast speed; The higher the thickness, the lower the temperature of the material in the grinding process.
This low-temperature processing technology protects the molecular structure of wheat, and retains the original flavor of flour, higher nutritional value, flexible taste, rich wheat flavor, pure original flavor Green and natural.
There are two kinds of stone mill machines:
Complete set of pulverizing unit for stone mill with flat screen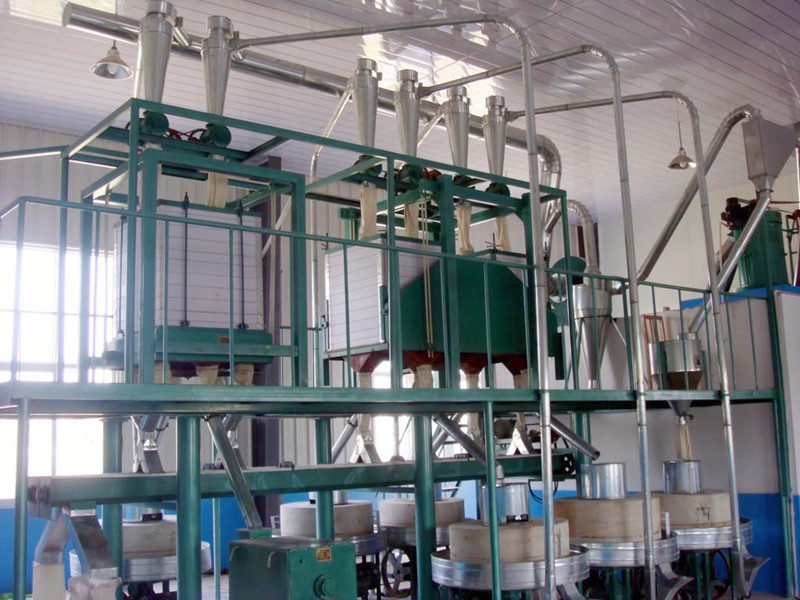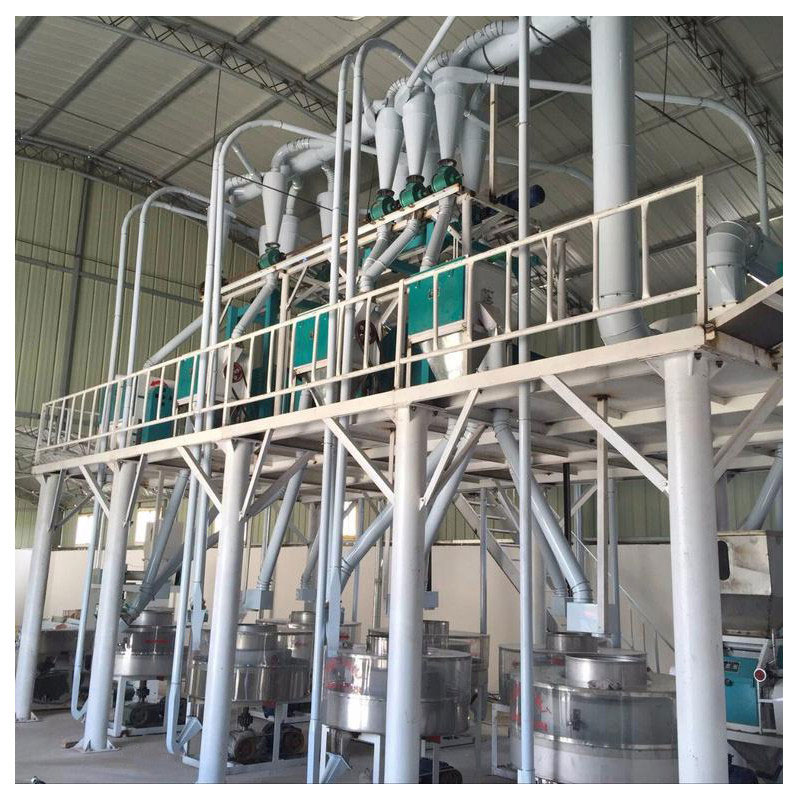 Complete set of stone mill with cyclone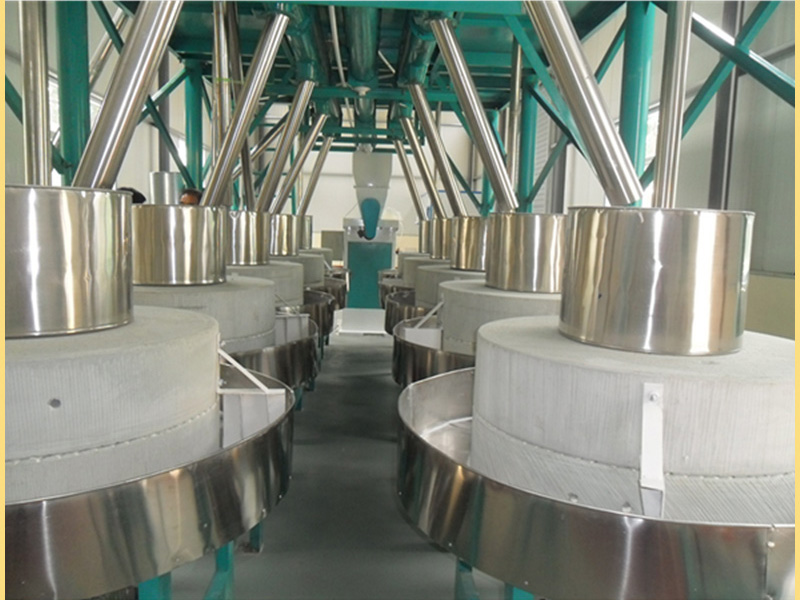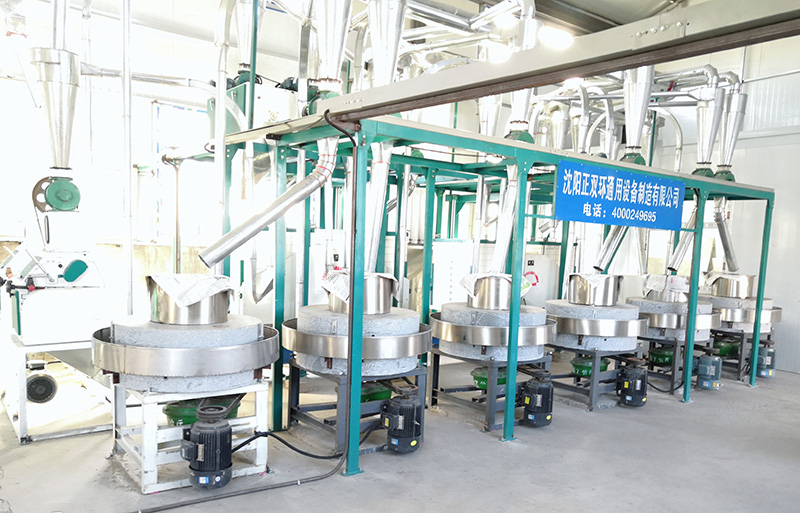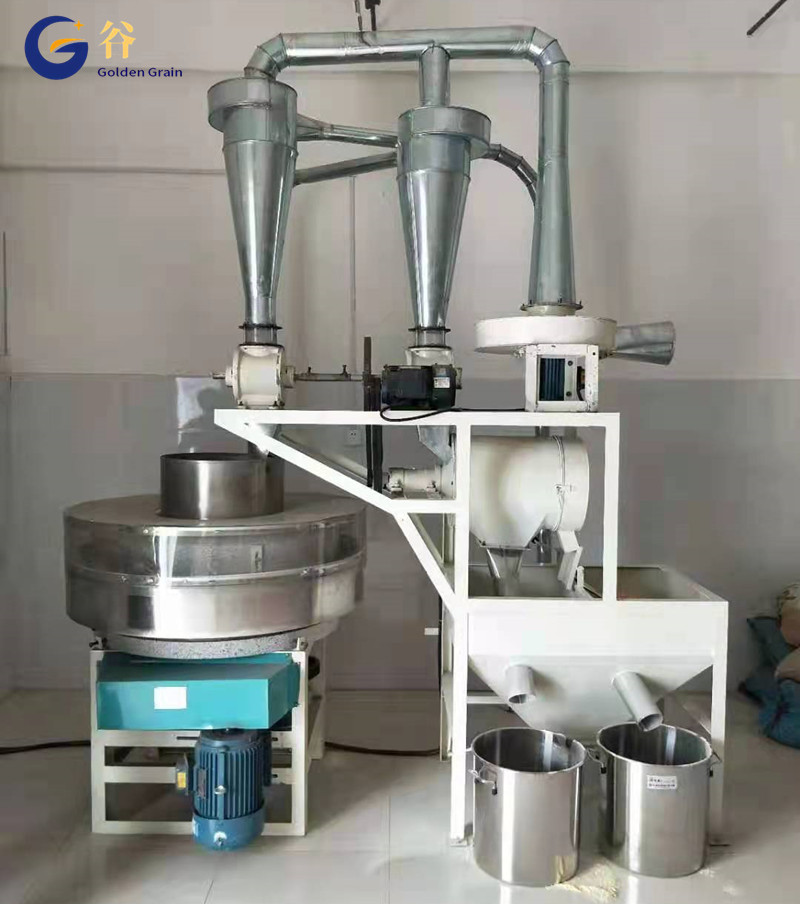 Product features and application
Wide application: the corn stone mill can also grind wheat, oat, buckwheat, sorghum, soybeans and other grain.

Low-speed grinding: it doesn't damage the nutrition in the grain.

Grinding Tecnology of stone flour
The main process of wheat flour making is to separate the endosperm from wheat germ and husk after cleaning the wheat seeds and water regulation. Then the endosperm is ground into powder. Later according to the consumption needs, different grades of flour are prepared. Sometimes the flour need to be processed into other special powder.
Raw grain —> Cleaning up impurities —>wheat Washing —> wheat Wetting—> Grinding and sieving—> classification —> Air drying—>Packing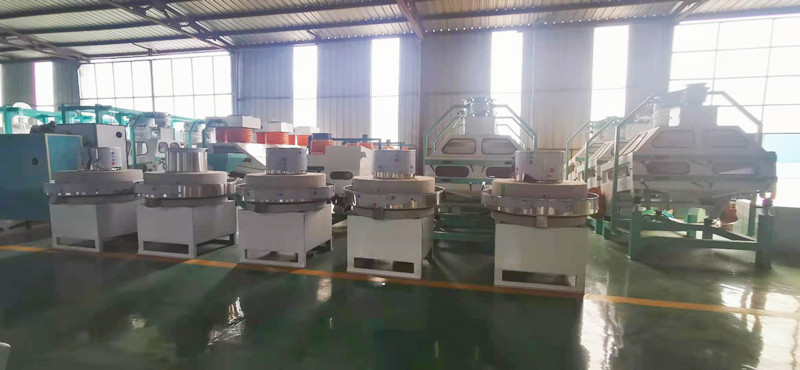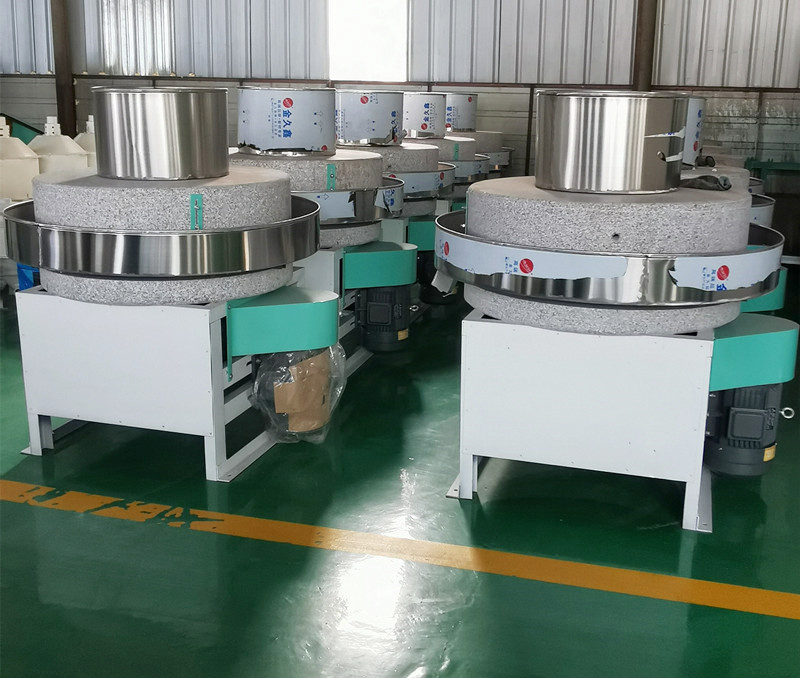 Packing& Delivery

1. We will pack all single machine with the plastic film.
2.Fix the machine on the container for the safety of long-time transportation of goods.
3.Some special unit will be putted into the box to avoid any damage or missing.
4.Small parts will be putted into the bags, boxes or make special packaging.
5. According to customer requirements, each product is labeled with name and quantity.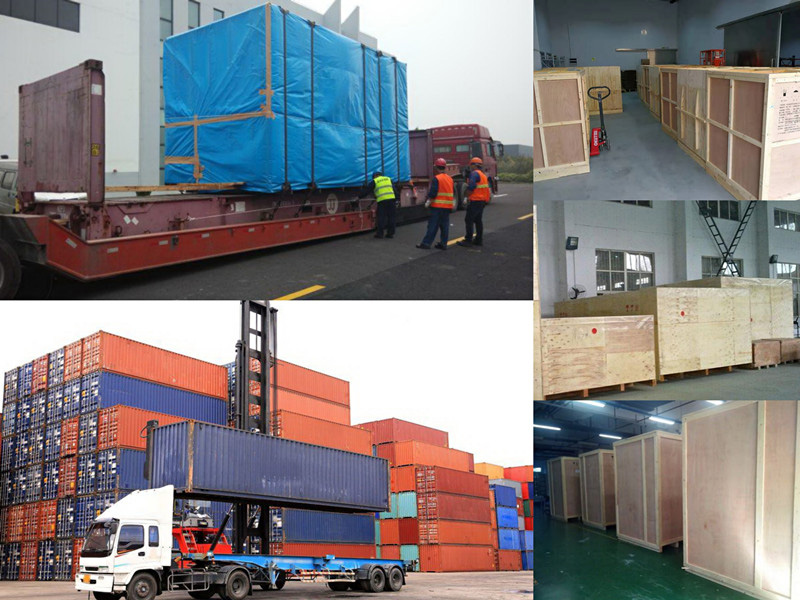 Our cooperation with foreign clients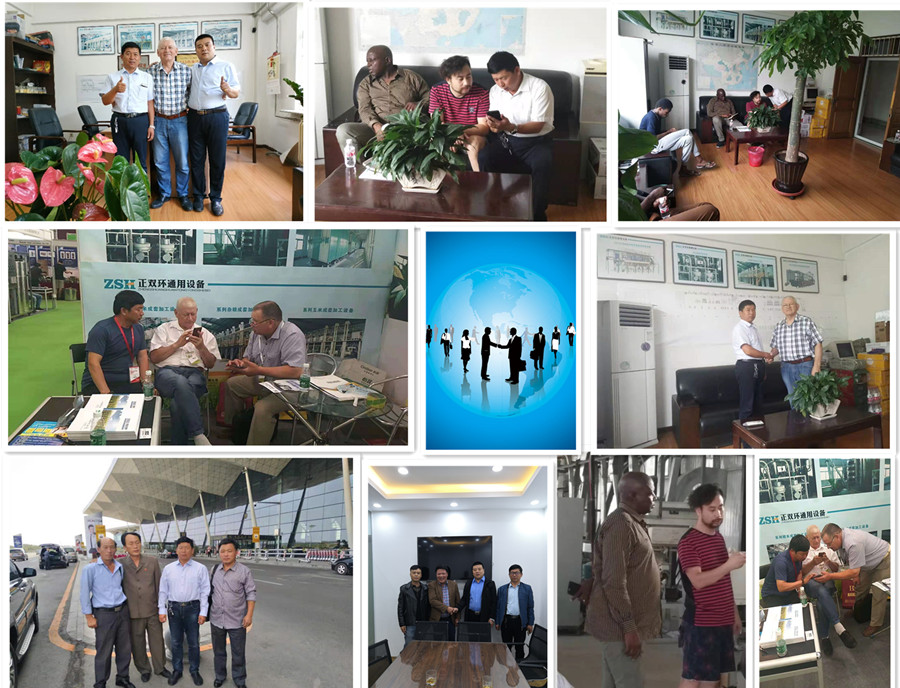 If you have any questions, welcome to contact us!
Company information
Liaoning Golden Grain Grain and Oil Machinery Co., Ltd(Formerly known as Zhengshuanghuan General Equipment Manufacturing Co.,Ltd)was established on August 30,1992 in Shenyang, China.
Our company has nearly 30 years professional experience in manufacturing Grain Machinery,the main products includes :Maize Milling Machine,Rice Milling Machine,Wheat Flour Milling Machine,Sorghum Milling Machine,Millet Milling Machine and Oil Refining Machine.
Factory covers an area of 20000 square meters, 6000squrare meters office building area,owns high quality standard heavy industrial production workshops.Employees includes medium and senior professional management personnel, engineering technical personnel and professional foreign trade team sales staff.
We design products according to customers' specific requirements with carefully installation and technical training. Products have been exported to many countries such as:Russia,North Korea. Viet Nam, Nigeria, South Africa, and Southeast Asia. We are willing continue to expand our business around the world.